Dropping your smartphone or having it break can be a traumatic experience, in fact it could emotionally affect you so much that you wouldn't be able to face going outside.
Thankfully if you've ever been trapped in your own home through fear of a lack of telecommunication then panic no more as the UK now has its first emergency 'call-out' service specifically for smartphones.
iMend.com is selling itself as the AA for your iPhone or the RAC for your HTC (see what we did there).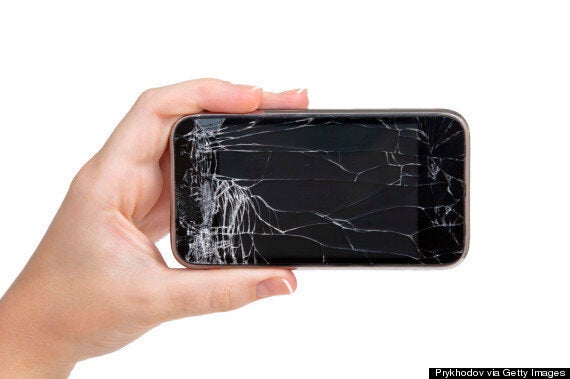 There are 60 technicians who can carry out same-day repairs. They'll help with cracked screens, broken parts and even software issues.
The company has already reportedly had thousands of calls from people asking for help proving that perhaps, there is indeed a market for it.
Popular in the Community