Over one million vinyl records have been sold in the UK this year marking a record high that hasn't been seen since 1996.
This incredible resurgence of the industry has seen its worth increase from £3m to £20m in just five years making it one of the fastest growing platforms for music.
The resurgence has been so great that the Official Chart Company has confirmed it will soon launch a weekly vinyl chart.
Speaking to the BBC Martin Talbot, managing director of the Official Charts Company said, "In an era when we're all talking about digital music, the fact that these beautiful physical artefacts are still as popular as they are is fantastic,"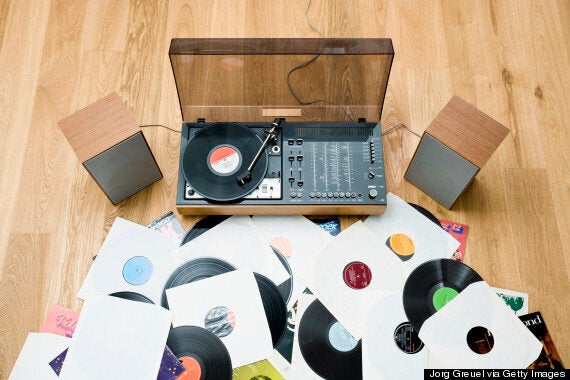 Music industry experts believe the resurgence of vinyl can be attributed to two very distinct groups: those who grew up with the format and don't want to see it die out and those who are now seeing it as a way of rebelling against the digital overload that is seen to be originating from services like Spotify and iTunes.
Related