'I'm A Celebrity' star Vicki Michelle has obviously made an impression on ITV bosses, who reportedly want to get her on the 'Loose Women' panel when she leaves the jungle.
MORE 'I'M A CELEBRITY':
It's thought that Vicki, who has taken on a maternal role towards her campmates during her time in the reality series, is currently being eyed for a "trial" on the lunch-time show once she's back in the UK.
A source told The Mirror: "Vicki will have so much to talk about when she leaves the Jungle it will make complete sense to get her on the show.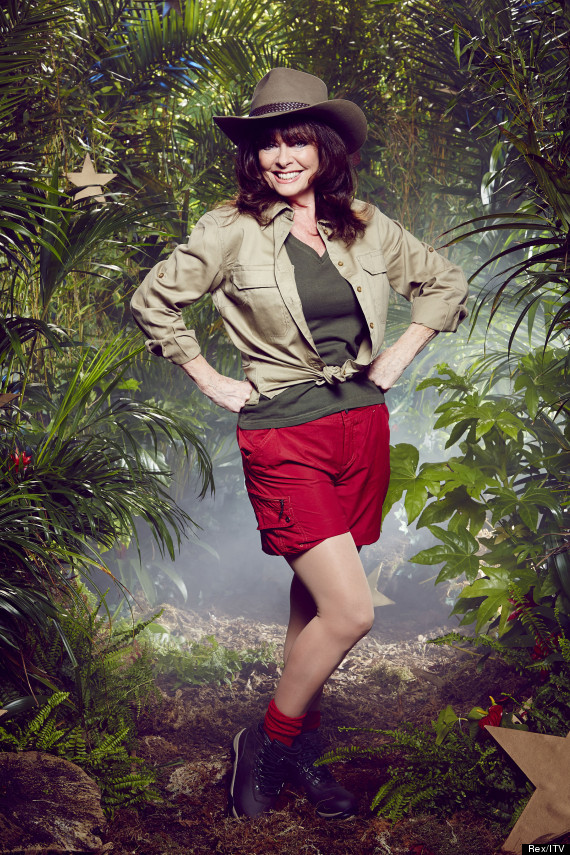 Vicki Michelle
"Like many of the other women on the panel she has been in the showbiz industry a long time so has lots of experience and a cheeky sense of humour so she should fit right in.
"This will be great news for Vicki when she comes out, the jungle is just the start of an exciting new adventure for her."
Vicki is best known for her role in the British comedy ''Allo 'Allo!', but has also appeared in 'Emmerdale' and 'Doctors' more recently.
She has previously said that she'd like to appear on 'Loose Women', claiming that it would be good to see more older women appearing on TV.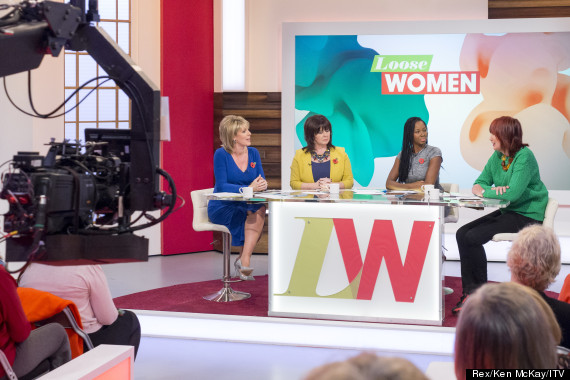 Current 'Loose Women' stars
Shortly before entering the jungle, Vicki told The Mirror: "I do think there should be more older actresses on screen. A huge majority of the TV watching public are of a certain age and they want to see people their own age on telly.
"'Loose Women'? I'd be good on that one."
Here are some of the stars we'd like to see on the 'Loose Women' panel in the future...
LIKE US ON FACEBOOK | FOLLOW US ON TWITTER