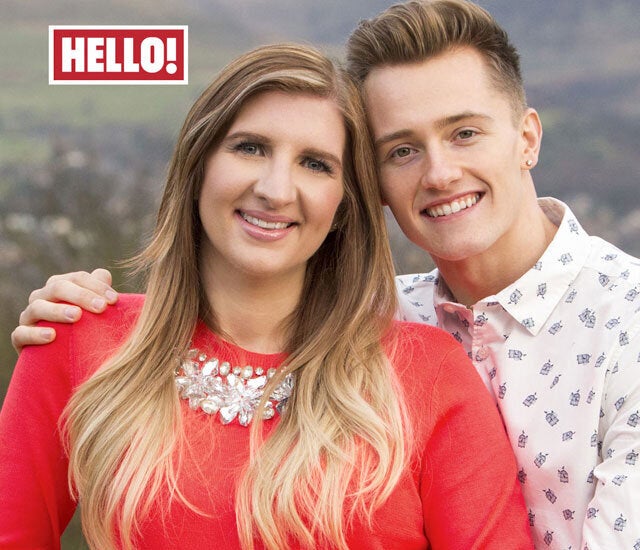 No surprise there – after all, the two times Olympic gold medalist swimmer is no stranger to a swimming pool!
Rebecca, 25, and her husband of three months, Harry Needs, are due to become parents in June.
The Olympian and former I'm a Celebrity Get Me Out of Here contestant told Hello! magazine: "The due date is June 4 so, yes, we must have conceived on the first day of our honeymoon in Venice."
Harry, who is also a swimmer, joked: "But we're not the Beckhams - we won't be calling the baby Venice."
Rebecca said a water birth was 'top of the list' at the moment.
She said: "A few friends have recommended it. I would like the birth to be as natural as possible, but you can't really plan it, can you."
She said she was glad her first scan showed the baby was developing normally, adding: "Thank goodness everything is OK."
She added: "It was such a relief to see the heartbeat."
"I think you feel such a responsibility as the woman because you are the one looking after the baby. So Harry was more excited but I was more nervous."
Rebecca is a passionate campaigner to get more children swimming, saying: "My vision and goal is that every child in the UK should leave primary school being able to swim 25 metres.
"Ambitious I know, but I believe I can use my profile and passion, and a lot of hard work, to achieve this vision. It will be my biggest ever challenge in swimming.
"I never thought five years ago I would have four Olympic medals, so I know if you work hard and love something enough anything can happen."
The full interview appears in this week's Hello! magazine - out now.