There are certain stars out there who think nothing of keeping their fans waiting by turning up late on stage, but Jimmy Carr is definitely not one of them.
The comic might have arrived on stage in Blackburn a whole two hours late on Friday but he made up for it by treating the entire audience to a drink on him.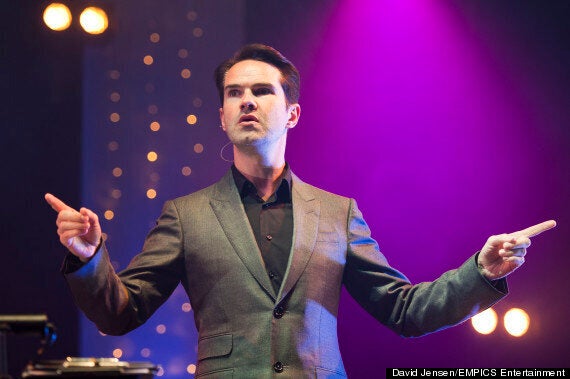 Jimmy took care of the £4000 bar bill after he was stuck on a delayed train on his way to the live gig and kept everyone up to date with his progress with some very apologetic tweets.
"Train broken down on the way to Blackburn. But the show must go on. Sure hope I'm funny when I get there," he explained.
"I'm on my way. Show in Blackburn will start at 9.30pm. Sorry for the inconvenience. #ShowMustGoOn."
Clearly sensing that the long delay could result in one of his toughest gigs yet, the 42-year-old added: "Sorry for the delay Blackburn - hope I'm not spoiling your Friday night. Have a drink on me while you wait. See you around 9.30pm.
"Never been this late for a show. Knowing my audience and knowing Blackburn there's gonna be a fair bit of heckling. Can't wait... But had to and now the taxi's gone the wrong way.
"I'm on my way - but will anyone still be there? So sorry Blackburn."
And Jimmy's generosity certainly appeared to pay off with one fan taking to Twitter to share a photo of his three drinks alongside the caption: "Probably won't even remember Jimmy Carr by the time he gets here. The free drinks are appreciated though!"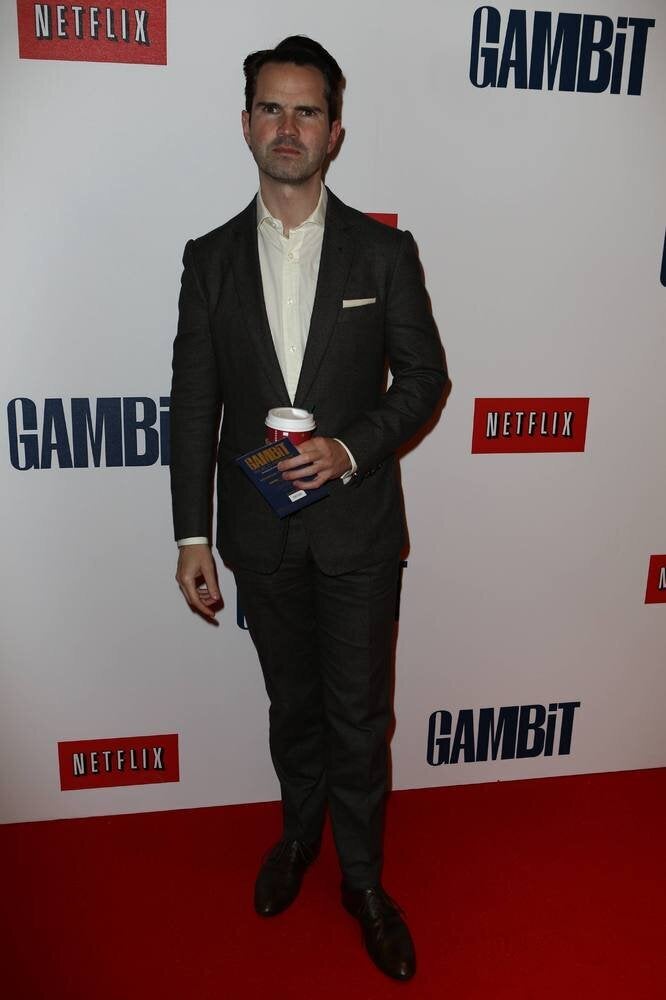 Jimmy Carr