Peter Beale is set for a tough time in tonight's 'EastEnders' (Thursday 4 December), as he tries to explain himself to his dad, Ian.
On Tuesday, viewers saw Ian reveal that he knows Peter sold his sister Lucy drugs, and now the youngster is left with a battle on his hands.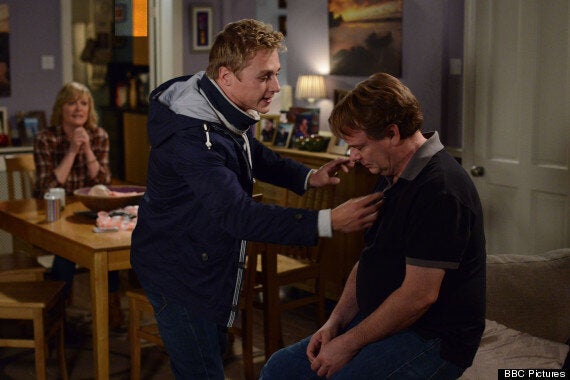 Peter tries to reason with Ian
After finding out that Lucy was sold cocaine by Peter shortly before she died, Ian is understandably distraught, and Peter also has Lauren Branning to worry about.
Since his return to Albert Square, Peter has rekindled his romance with Lucy's best friend, but how will she take the news of his drug dealing?
The cast are currently gearing up for the soap's 30th anniversary special, which will be celebrated with a live episode, during which Lucy's killer will be revealed.
Watch 'EastEnders' tonight (Thursday 4 December) to see the action unfold.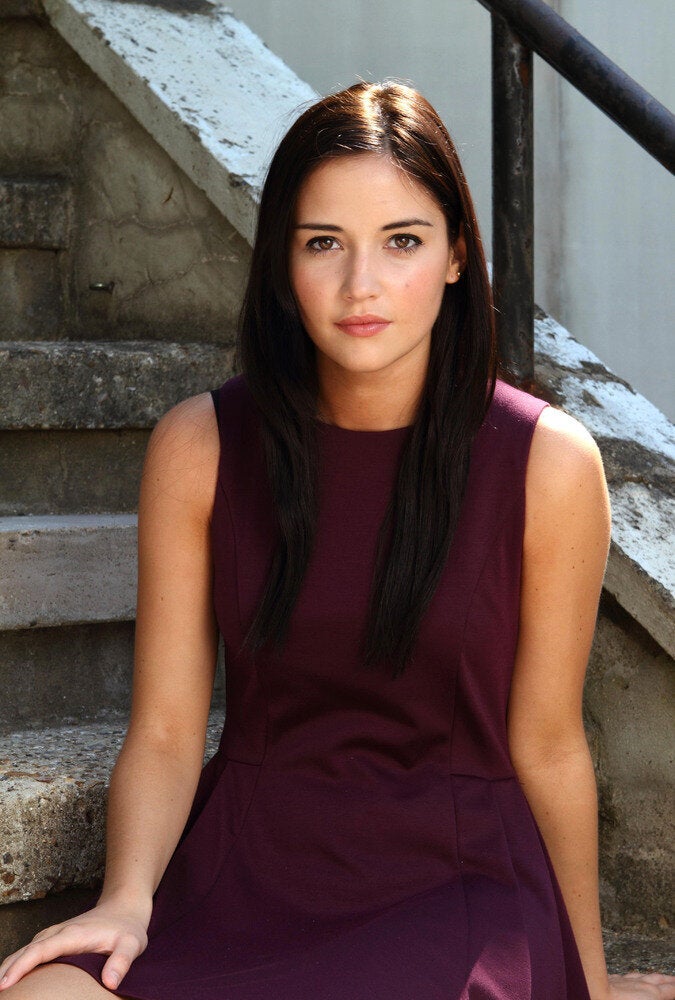 'EastEnders': Who Killed Lucy Beale?