To celebrate New Delhi's Gay Pride parade, Indian entertainment YouTube channel SORTEDD asked members of the LGBT community absurd questions about being gay.
Thankfully, the parade-goers spotted their irony and responded with some witty answers.
When asked whether being gay is contagious, one guy with an particularly dry sense of humour says: "Yes, you need to go to the doctor immediately."
SORTEDD founder Jaisal Rathee told BuzzFeed the video was made to point out the ignorance of most people when it comes to the LGBT community in India.
It aims to "make people want to learn more about our brothers and sisters, and treat them equally, and with the respect they deserve," he said.
Watch the video to hear the amazing answers in full.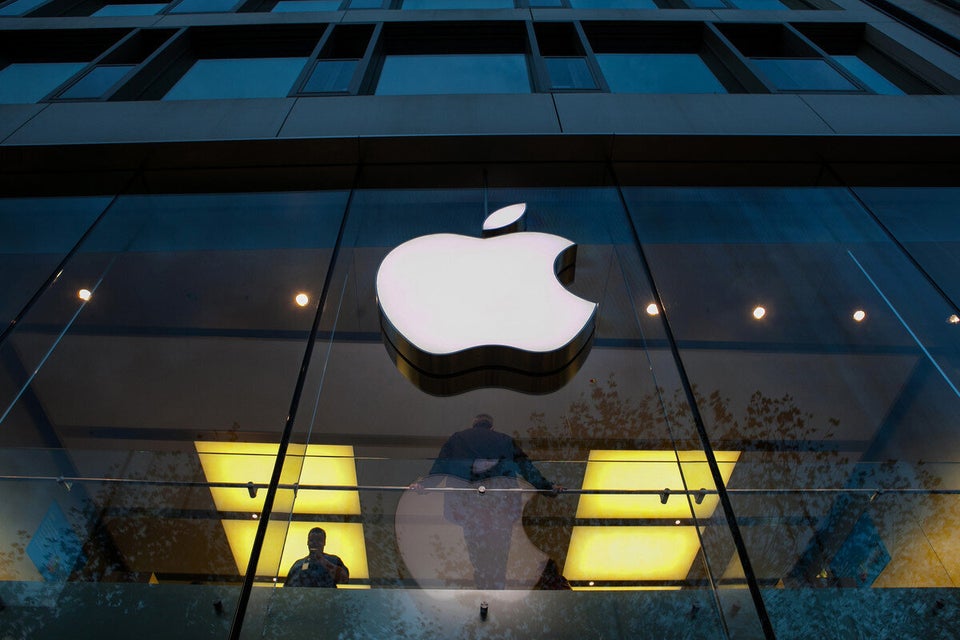 50 Companies Who Have Supported The LGBT Community