Felipe Alviar-Baquero thought he'd done something pretty clever during this week's task on 'The Apprentice' - unfortunately it got him fired as the latest candidate to fall foul of Lord Sugar's big finger.
When both teams were tasked with buying nine products that had been featured on the show in previous years, Felipe thought "outside the box" and came up with a paper skeleton for a cheaper price than, say, one with bones.
"I'm a lawyer, and nowhere does it say fully-boned," he told his teammates, who were very pleased with his sneakiness - until they got in the boardroom, and promptly all forgot they'd thought it was a good idea.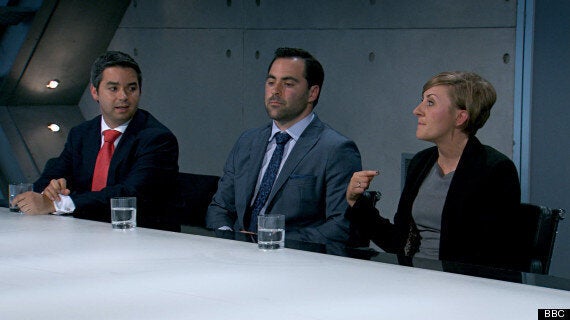 Felipe went home, but he was convinced it should have been Daniel instead
Unfortunately, in this game, a lawyer is trumped by a lord and, in the boardroom, Lord Sugar failed to be equally impressed, telling Felipe he "made a very, very big error in my opinion in trying to be too much of a smart person".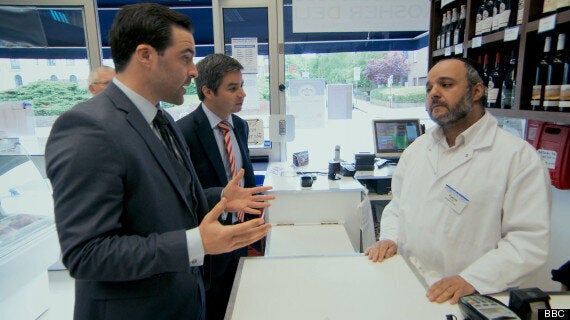 Daniel escaped with another of his Apprentice lives intact - 'shalom'
"It could easily have gone the other way," Felipe told HuffPostUK afterwards. "On another day, Lord Sugar could have laughed and let us win. But it wasn't to be."
In the boardroom, Felipe was having to fight for his place alongside Katie and, guess who, Daniel once again.
Although Lord Sugar opted to give Daniel another final chance, Felipe was not impressed.
"How many times does someone have to keep coming back to the boardroom before it's their time to go?" he asked HuffPostUK (rhetorically).
As for who he's tipping to win the coveted position as Lord Sugar's business partner, Felipe is adding his voice to those saying it will be Aussie Mark. But Daniel doesn't appear to have run out of boardroom lives just yet…
Who do YOU think will be crowned this year's winning Apprentice? Check out the original lineup below...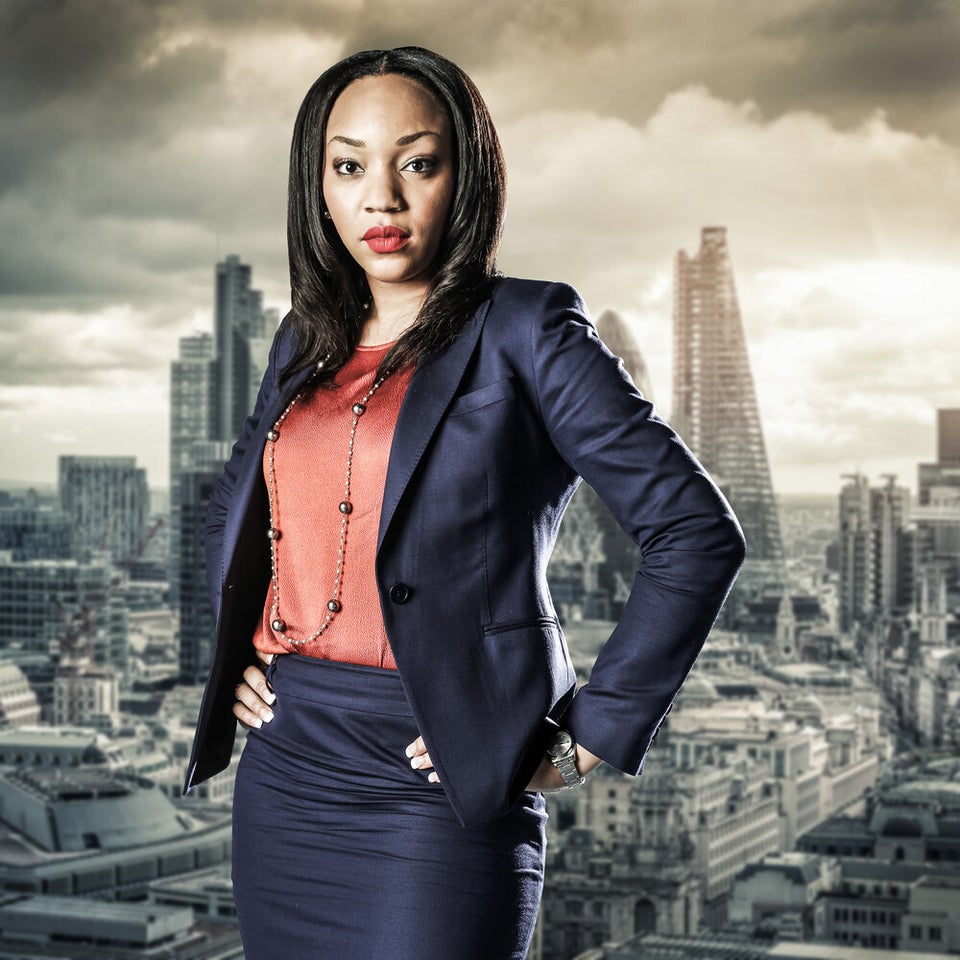 Meet The 2014 'Apprentice' Candidates
Related