Both US stars took to the catwalk to perform at the first ever Victoria's Secret show in London on Tuesday night and held their own against supermodels like Adriana Lima, Alessandra Ambrosio and Lily Aldridge.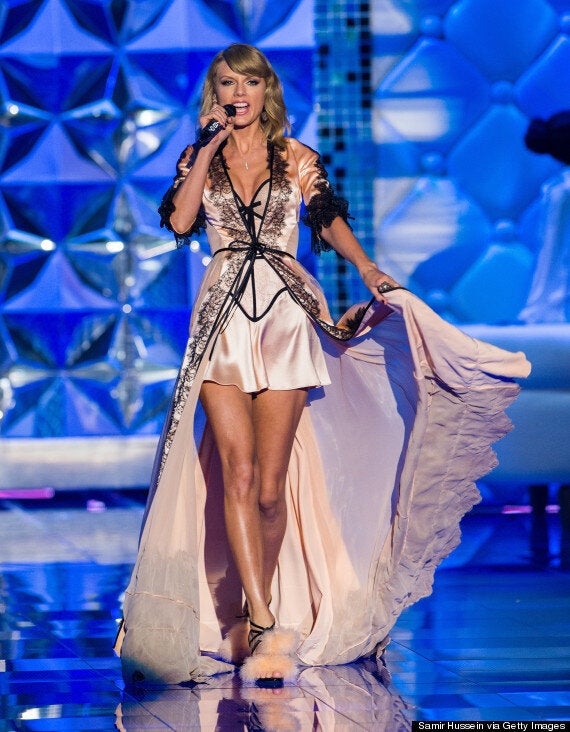 Taylor oozed classy glamour as she flashed those never-ending pins in a matching babydoll number and peach gown.
As she sang her latest single 'Blank Space' she grabbed the hand of US model Lily Aldridge as she strutted her stuff down the catwalk in the latest VS underwear designs.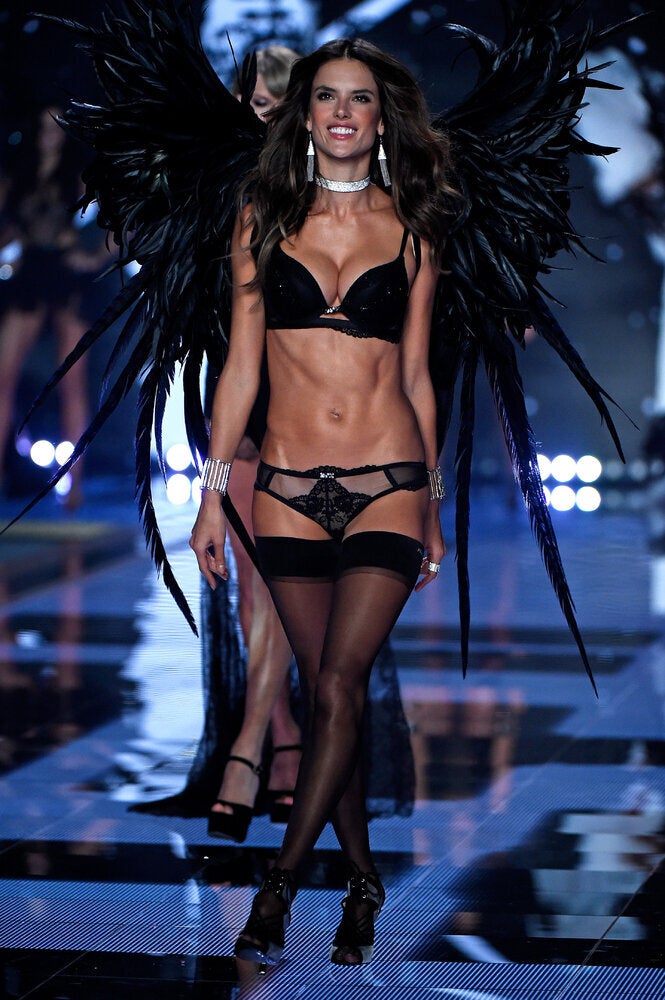 Victoria's Secret London Show
Ariana Grande also took to the runway to perform in her trademark thigh-high boots and ponytail.
Ahead of the show she said: "They are dressing me up with the prettiest things. If only I could find some stilts because I'm only 5ft 2 and all those models are six feet."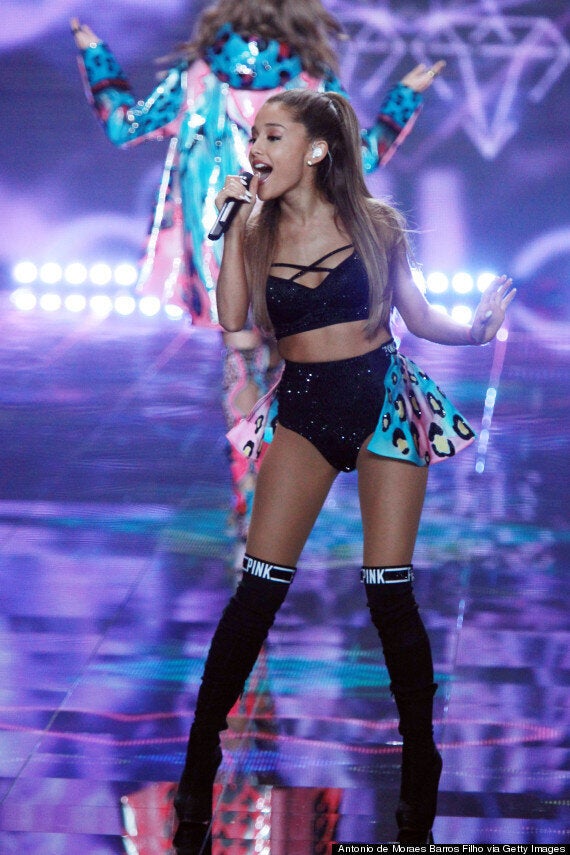 Supermodels Alessandra Ambrosio and Adriana Lima wore the most expensive items of underwear in the show at London's Earls Court, which cost a whopping $2 million each.