Fresh from being named Ultimate Style Icon at the Cosmopolitan Ultimate Women Awards on Wednesday night, Abbey Clancy has been revealed as the mag's next cover star.
SEE MORE:
Abbey arrived at the ceremony wearing a chic black ensemble, and we're pleased to see she's sticking to that theme in the new shoot, where she poses in a number of festive outfits that have got us right in the mood for our Christmas party.
To make things really realistic, they could have had a photo of Abbey drunkenly photocopying her boobs or regrettably snogging Howard from accounting, but you can't have everything, can you?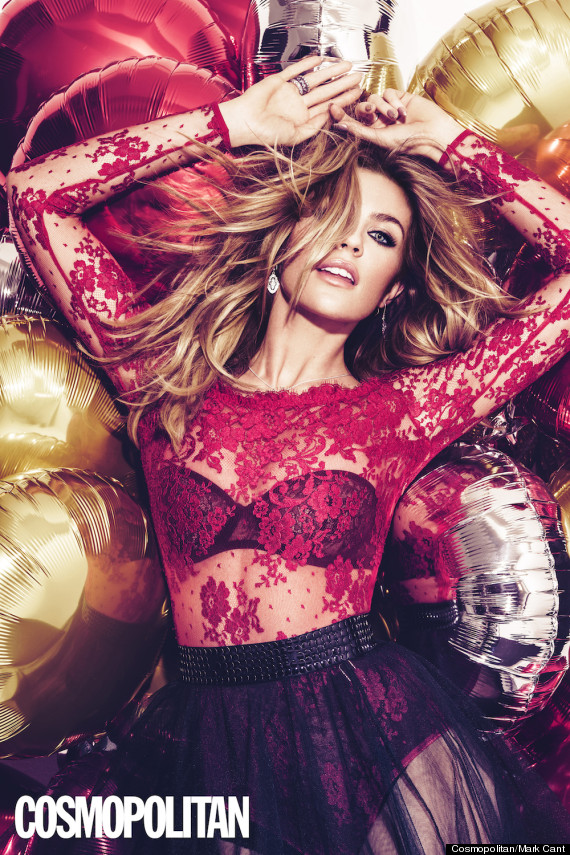 Our 2014 Christmas party inspiration
The former 'Strictly Come Dancing' champion also discusses the fashion world with Cosmopolitan, admitting that the lifestyle isn't what spurs her on as a model.
She explains: "For a lot of people it's a massive deal to be on the front row at Fashion Week and look perfect. I don't go to be seen, I go to look at the collections, and support my friends, like Henry, Giles and Jonathan Saunders.
"As much as I love clothes and shopping, it doesn't drive me."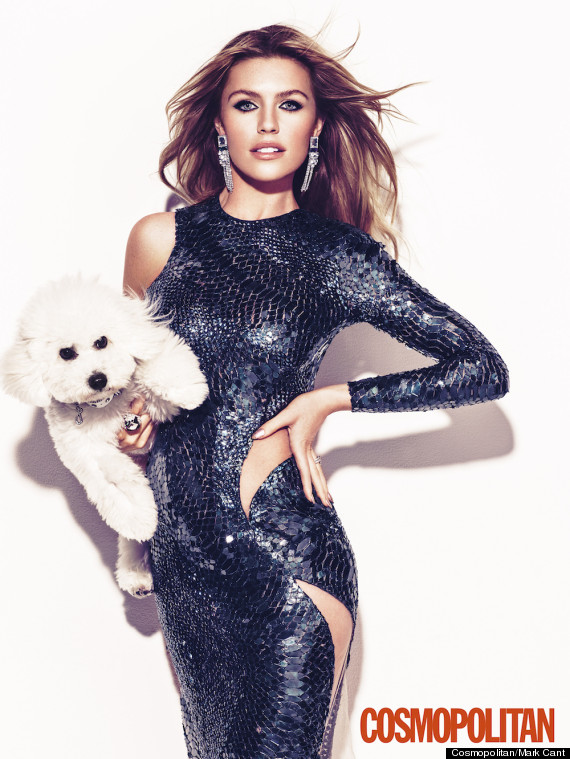 Astounding
Abbey goes on to reveal that she didn't always feel like she was cut out for modelling during the early days of her career.
She claims: "It was overwhelming in the beginning. I was only 18 and was having paparazzi following me. I'd be standing next to Victoria Beckham in an H&M dress! Oh, my god, that was odd. But I think you grow up."
Earlier this year, Abbey's last ever photo-shoot as the face (and body) of Ultimo was unveiled, but anyone thinking that meant she wouldn't be flashing the flesh anymore can think again, after photos emerged of her looking fabulous on the beach in Dubai.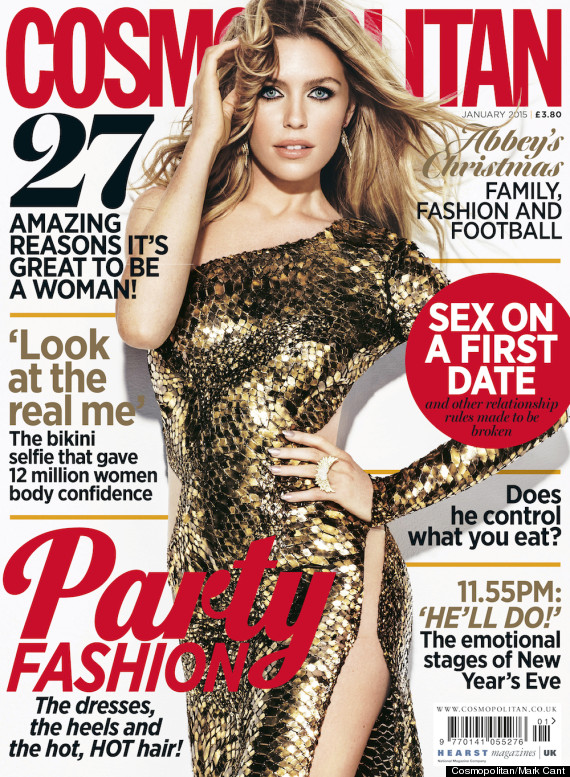 Read Abbey's full interview in the January 2015 issue of Cosmopolitan, on sale 4 December. Also available in digital edition on Apple Newsstand.
For further content, please go to www.cosmopolitan.co.uk/Abbey
LIKE US ON FACEBOOK | FOLLOW US ON TWITTER