Fresh from being named Ultimate Style Icon at the Cosmopolitan Ultimate Women Awards on Wednesday night, Abbey Clancy has been revealed as the mag's next cover star.
To make things really realistic, they could have had a photo of Abbey drunkenly photocopying her boobs or regrettably snogging Howard from accounting, but you can't have everything, can you?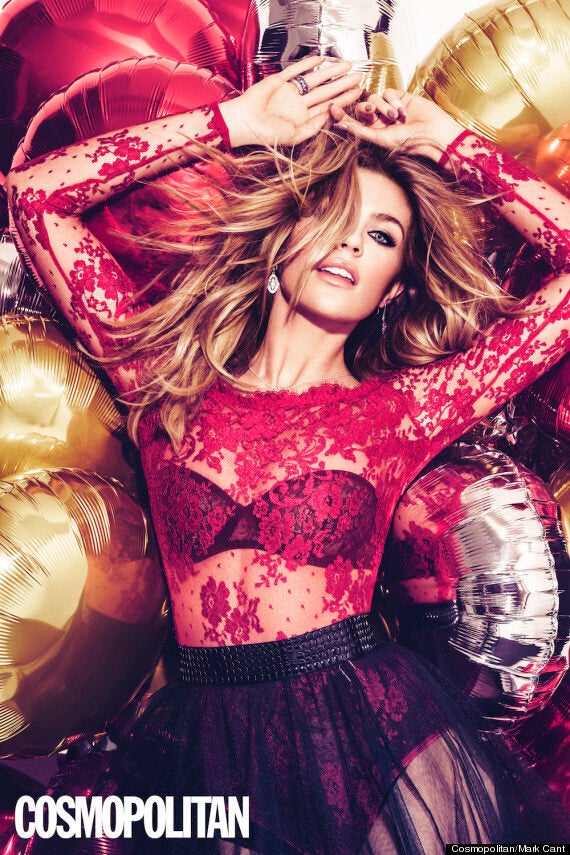 Our 2014 Christmas party inspiration
The former 'Strictly Come Dancing' champion also discusses the fashion world with Cosmopolitan, admitting that the lifestyle isn't what spurs her on as a model.
"As much as I love clothes and shopping, it doesn't drive me."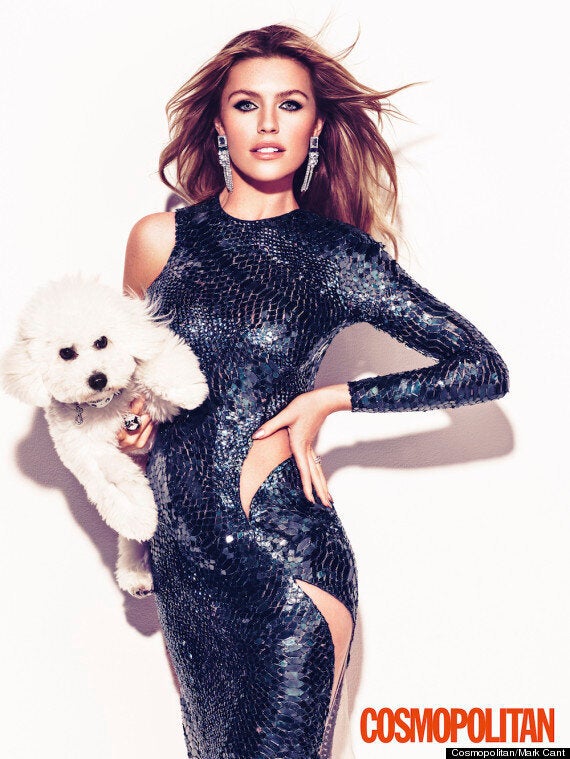 Abbey goes on to reveal that she didn't always feel like she was cut out for modelling during the early days of her career.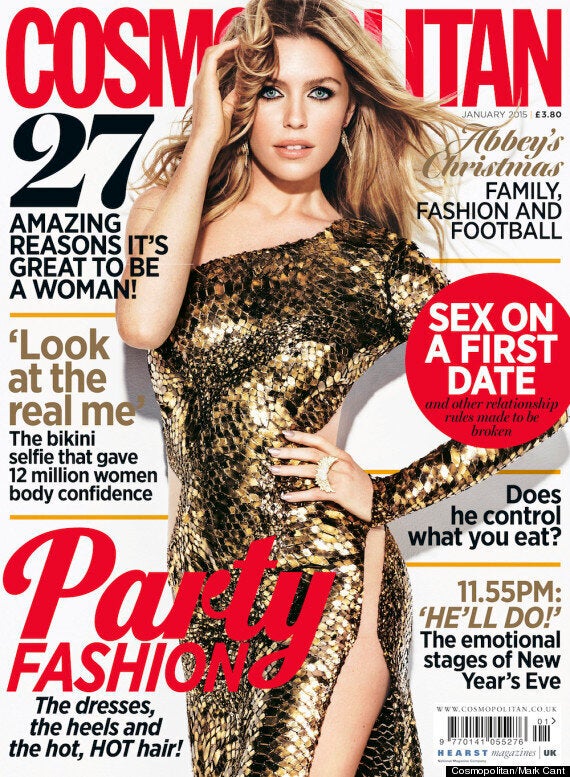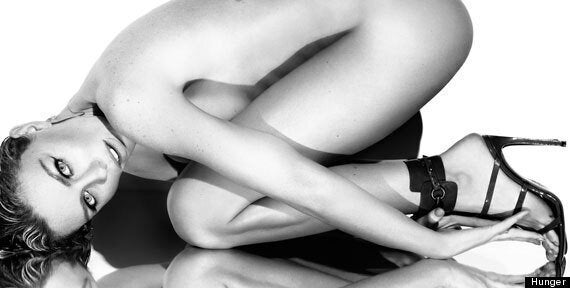 Abbey Clancy: Her 100 Sexiest Pictures
Popular in the Community