The 'Thinking Out Loud' creator has topped the list, after racking up an astounding 830 million plays on the service.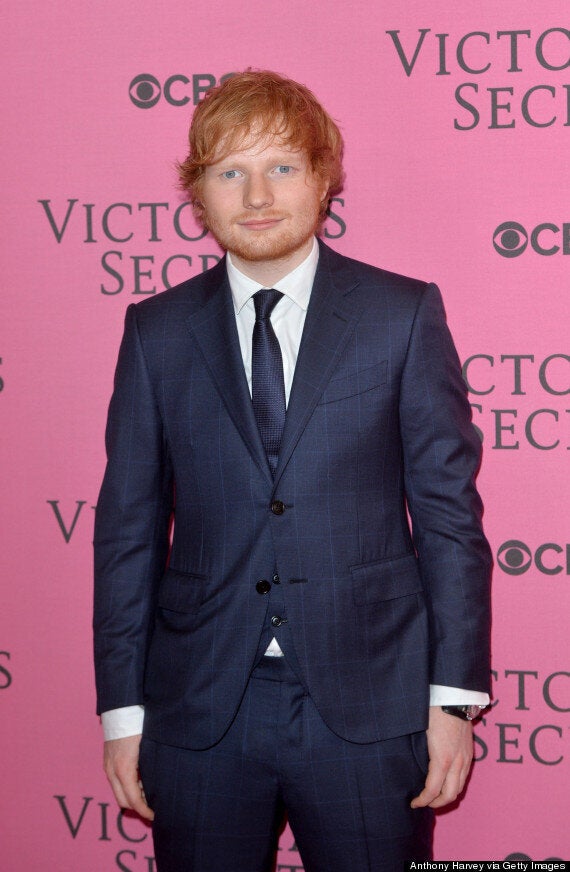 Just over half of the plays were by fans listening to tracks from Ed's latest album 'X'.
Eminem came in second place, Chris Martin's band Coldplay were in third while the most streamed female artist was Katy Perry.
The most-listened to track of the year was Pharrell Williams' track 'Happy' which racked up an impressive 260 million plays, leaving Clean Bandit's 'Rather Be' in second place.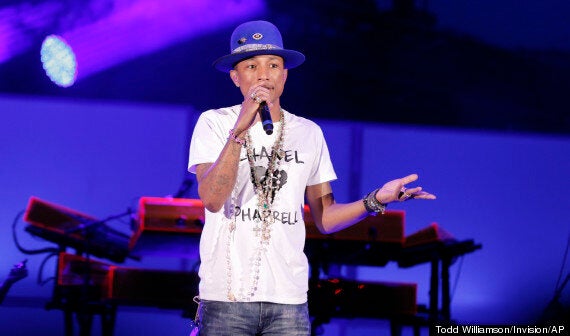 Pharrell's track is the most streamed song of the year
Just last month, he performed on 'X Factor' and he's currently preparing for a UK tour, which includes three dates at Wembley Stadium.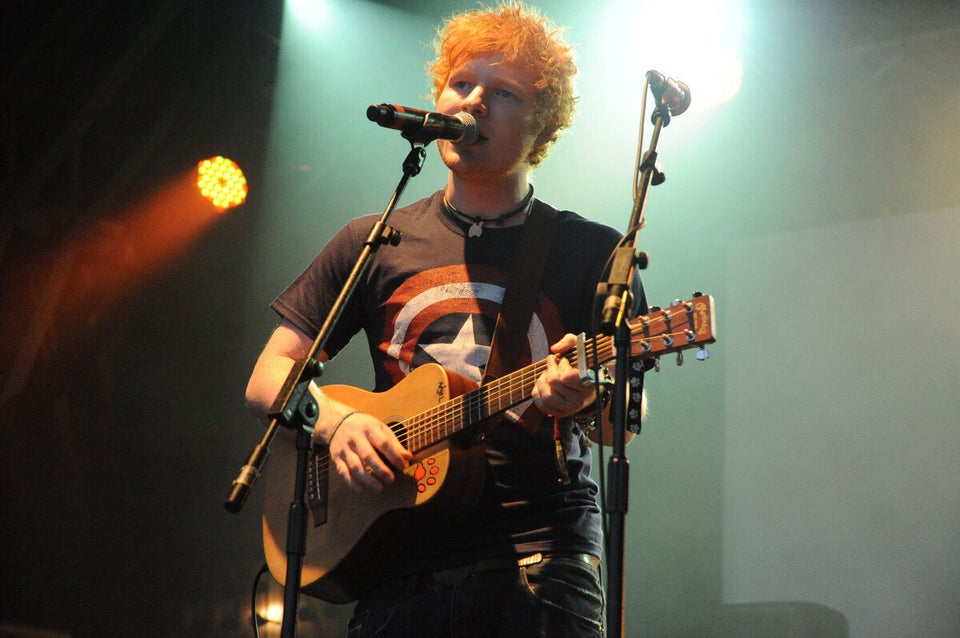 Ed Sheeran Photos
Popular in the Community