Never mind the fact Madonna and Rihanna have new albums on the way, there's only one diva we're interested in right now and that's the divine Ms. Lauren Harries.
We'd been wondering what the former 'Celebrity Big Brother' star had been up to since leaving the reality show last summer and now we need wonder no more; she's been beavering away in the recording studio.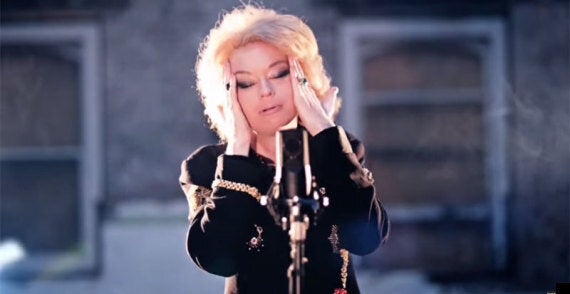 The first fruits of her labour is the, quite frankly, bonkers first single and video for 'I Am A Woman', which is almost beyond musical categorisation (but we'll give it a go anyway).
Embracing the everything-but-the-kitchen-sink rule of songwriting, the track starts as a string-laden ballad, as Lauren croons, 'I was born a boy, but now I'm a girl, I've done some things that would make your toes curl'.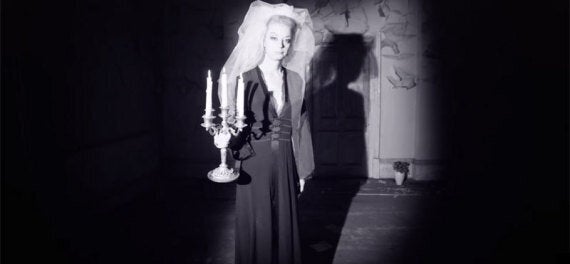 Which is the same effect those lyrics had on us, but anyway… it's not long before Lauren whisks us off to the dancefloor as the track morphs into a 'Never Can Say Goodbye' style disco number.
There's sax. There's talky bits. There's a Pet Shop Boys-inspired chorus. In fact, we're still not convinced Neil Tennant and Chris Lowe haven't had a hand in it.
Watch the video for 'I Am A Woman' above and don't forget to let us know what you think by leaving a comment below. And if you want to pre-order it ahead of its release on 11 January 2015, you can do that over at iTunes or from Amazon.