The Beale family is in for a nasty shock this Christmas in 'EastEnders', as they spend their first festive season without Lucy.
Ian and his family manage to muster up the enthusiasm to enjoy Christmas, however, Cindy is left stunned when she finds what appears to be a message from Lucy Beale's killer under the tree.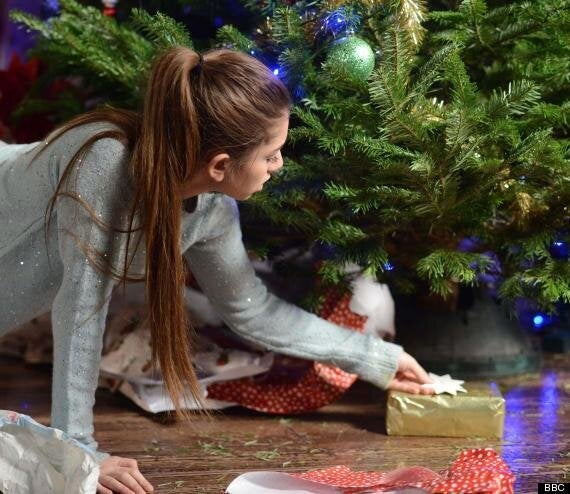 Cindy gets a shock under the tree
Lucy's killer is yet to be caught and there have been a number of developments in the murder investigation in recent weeks.
Watch 'EastEnders' on Christmas Day to see the action unfold.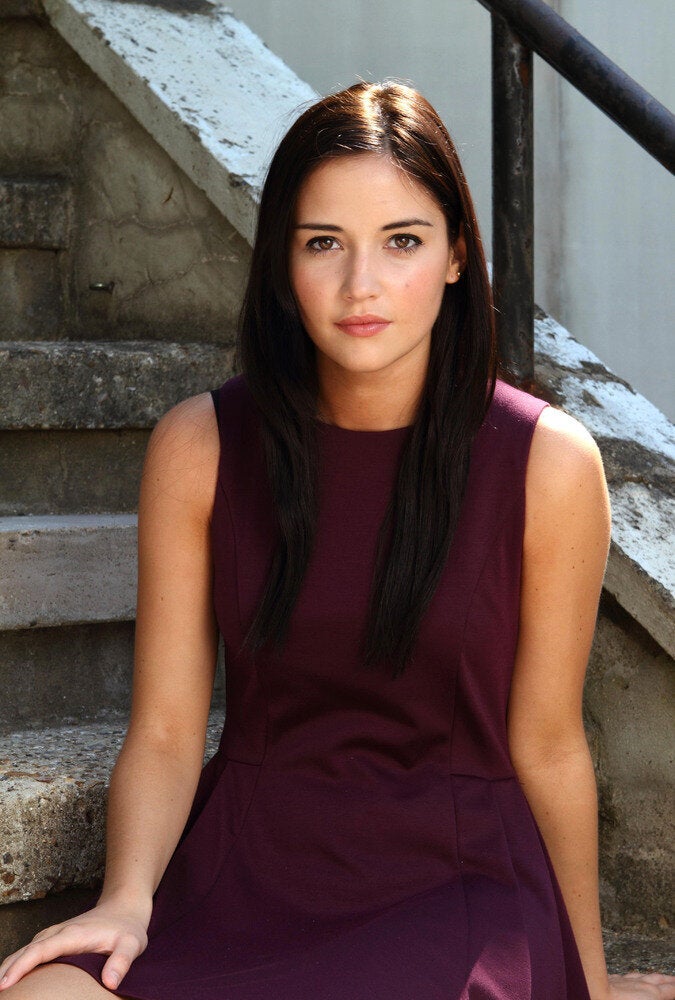 'EastEnders': Who Killed Lucy Beale?
Popular in the Community