Katie Price has revealed the reason she has undergone her seventh boob job is apparently because she wanted to be taken more seriously.
The former glamour model, who made the decision last month to get a boob reduction of five cup sizes, has said that she was fed up of people talking to her boobs rather than her face, and thinks having smaller breasts will help her be taken more seriously.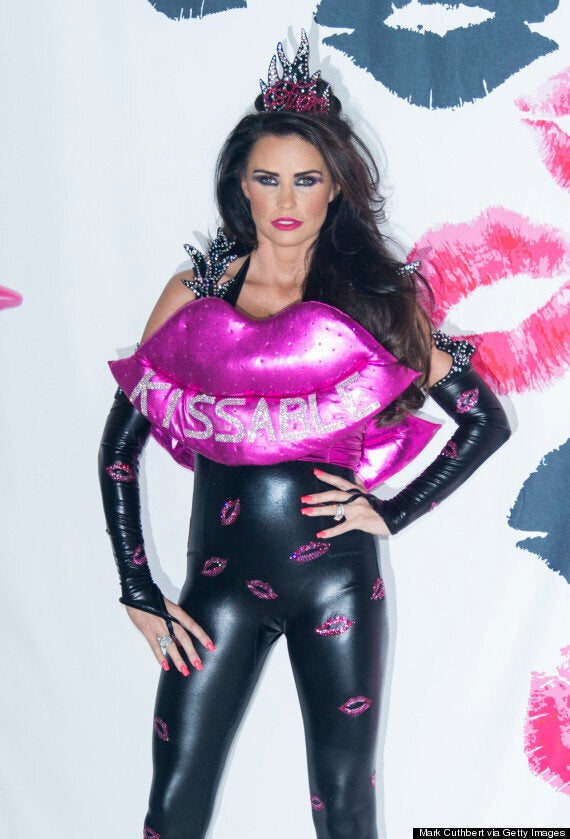 Katie Price keeps her new boobs under wraps... for the time being
"She's also a serious ­businesswoman and ­entrepreneur. She felt the boobs were holding her back a bit from that image.
"On top of that, her ­pregnancies and childbirth had begun to have an impact on them. The time was just right."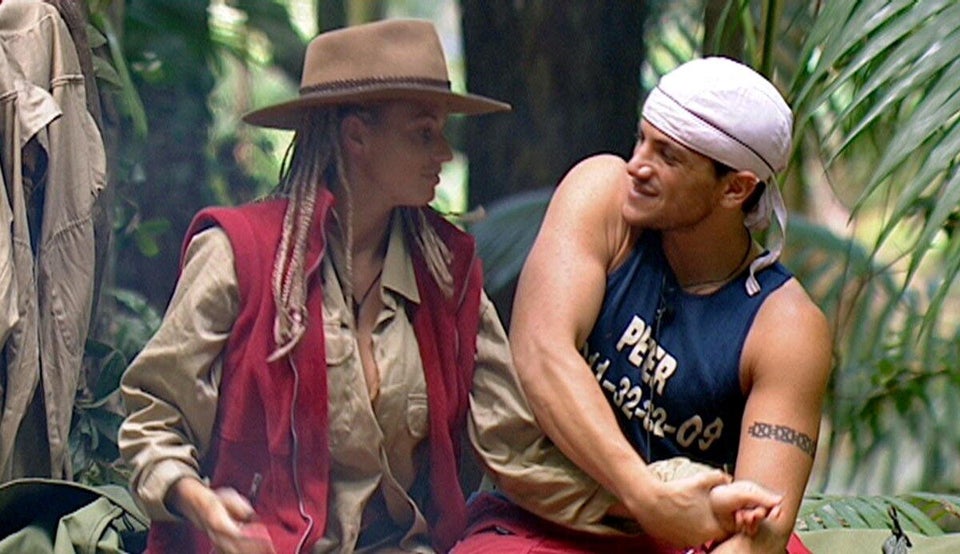 Katie Price's Most Memorable Moments