Fleur East showed the rest of the contestants - and, frankly, any popstars watching at home - how it was done in Saturday night's 'X Factor' live shows.
Fleur has received praise from the judges for her performances every week, but took things up one more level yet again on Saturday, with her version of Mark Ronson and Bruno Mars's song 'Uptown Funk'.
From the word 'go', she delivered 'diva' throughout her performance, which kicked off outside the studio, where she told her mum on the phone she "had to go", just as the music kicked in.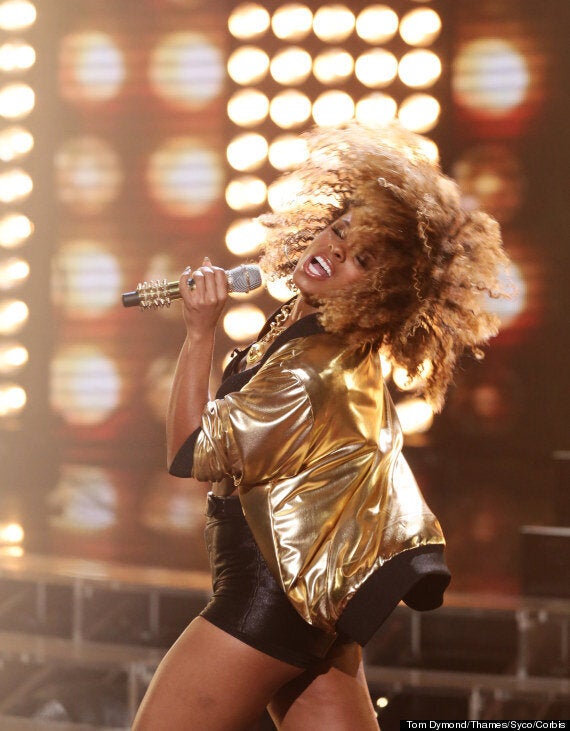 Fleur East knocks it out of the park
She then strutted her way onto the stage, throwing her handbag at the judges' table and giving us some of the best dancing we've ever seen on the 'X Factor' stage.
Simon Cowell admitted that choosing a song as fresh as 'Uptown Funk' that most viewers probably won't have heard yet was a "risk" but went on to say that Fleur had just given him one of the top three performances he'd ever seen on a TV talent show.
In other words, sorry Chico, you've been bumped down to number four.
At the time of writing, Fleur's performance was sitting at number six on the iTunes singles chart (the only of the 'X Factor' contestants in the top 40, no less), while the video of her performance has already racked up 81,000 views on YouTube.
We even felt sorry for Andrea Faustini who, of course, gave great vocals on his version of Miley Cyrus's 'Wrecking Ball', but after seeing Fleur strutting, grinding and chucking herself about all over the stage, the energy levels felt a bit low.
Tune in to 'The X Factor' tonight at 8pm to find out which contestants out of Fleur, Andrea, Ben Haenow and Lauren Platt will be making it through to next week's live final.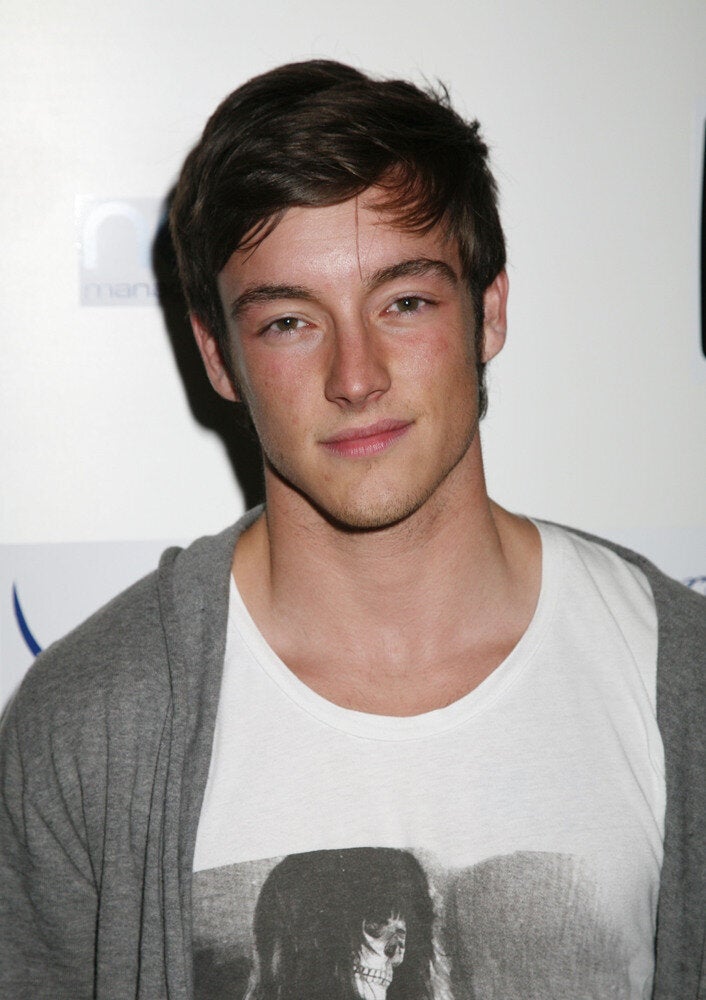 'X Factor' Finalists: How Many Can You Name?