A British man, who was born with Treacher Collins syndrome, has flown to Australia to meet with children who share the same condition, including two-year-old Zackary Walton.
Treacher Collins syndrome affects facial bone and tissue development. It is a rare condition and effects just one in 50,000 people.
As part of a three-week tour to educate the public about the disorder, 30-year-old Jono Lancaster flew to Adelaide to meet Zackary, who shares the same incurable condition - talk about a commitment to giving back.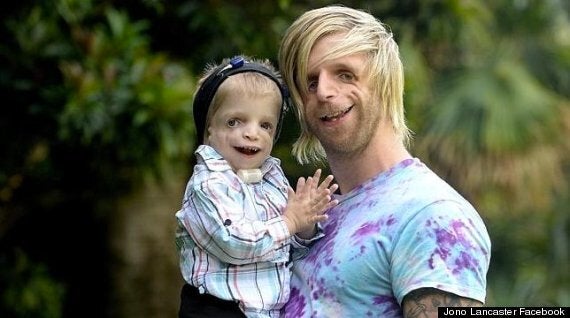 Lancaster is also meeting with children who share the condition, to give them inspiration and show them what they can achieve in life.
"I would have loved to have met somebody like myself when I was younger," he said. "Somebody who had got a job, got a partner and said to me 'these are the things you can do, you can achieve'."
Lancaster, who is also a patron for the charity Life For A Kid, received a message from Zackary's mother on Facebook telling him that she dreamed of the day that her son would meet his hero.
"When he said he was coming to Australia, we knew we had to meet him and it's made us so happy to see Zack meet someone like him," said Zackary's mum.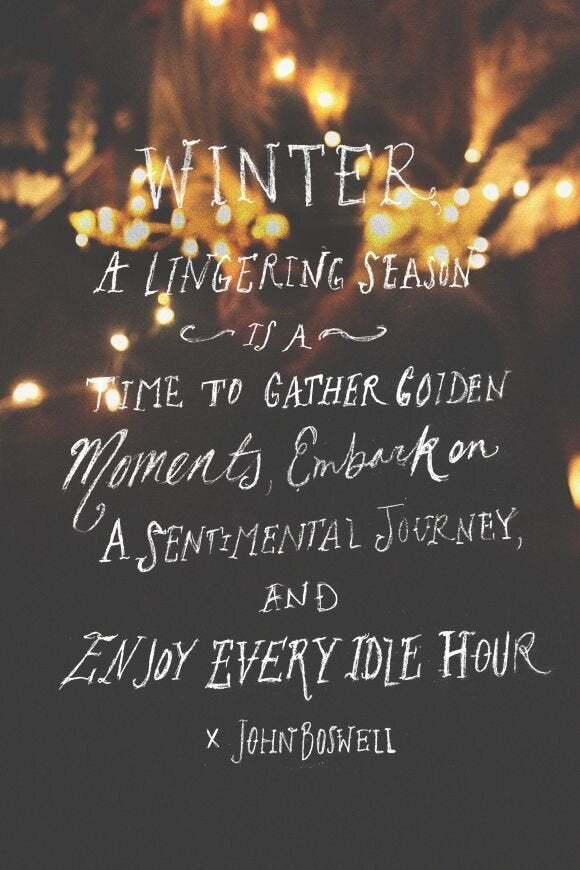 Winter Inspiration
After meeting little Zackary, Lancaster continued his travels across Australia and New Zealand, meeting other children with Treacher Collins.
Lancaster wrote on his Facebook page yesterday: "Been back in the UK now for a week, still can't believe what we've achieved - one month, two countries, 14 flights, countless memories and so many special people.
"Ten years ago, despite been loved and adored by so many, I hated Treacher Collins, I hated my face.
"But right now, I feel truly blessed. I love being me and all that I am."