'Coronation Street' star Kym Marsh has opened up about what it was like meeting The Queen, claiming that the monarch "stared at her boobs". Yes, seriously.
The 'Coronation Street' star was still with the band Hear'Say when she met The Queen at the Royal Variety Performance in 2001, while wearing an incredibly low-cut dress.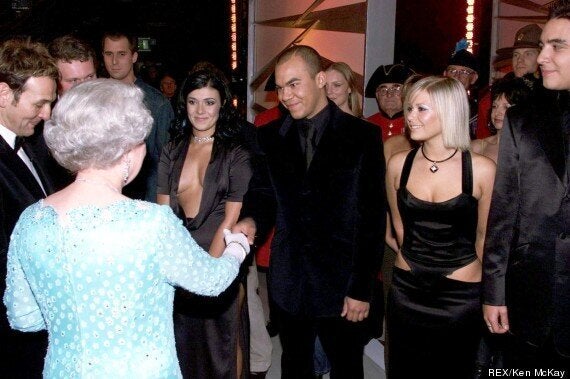 Kym and her bandmates meeting The Queen in 2001
The Sun reports that during an appearance on 'Never Mind The Buzzcocks', Kym explains: "We did the thing at the end when you meet the Queen.
"I had this really low-cut dress on and she kind of just went, 'Very well done' and just stared at my boobs."
The actress took to Twitter to confirm the engagement, writing: "Thank you so much for all your lovely messages. Yes, the news is true and I just can't tell you how happy we both are!"
Kym stars on tonight's (Monday 8 December) 'Never Mind The Buzzcocks' at 10pm.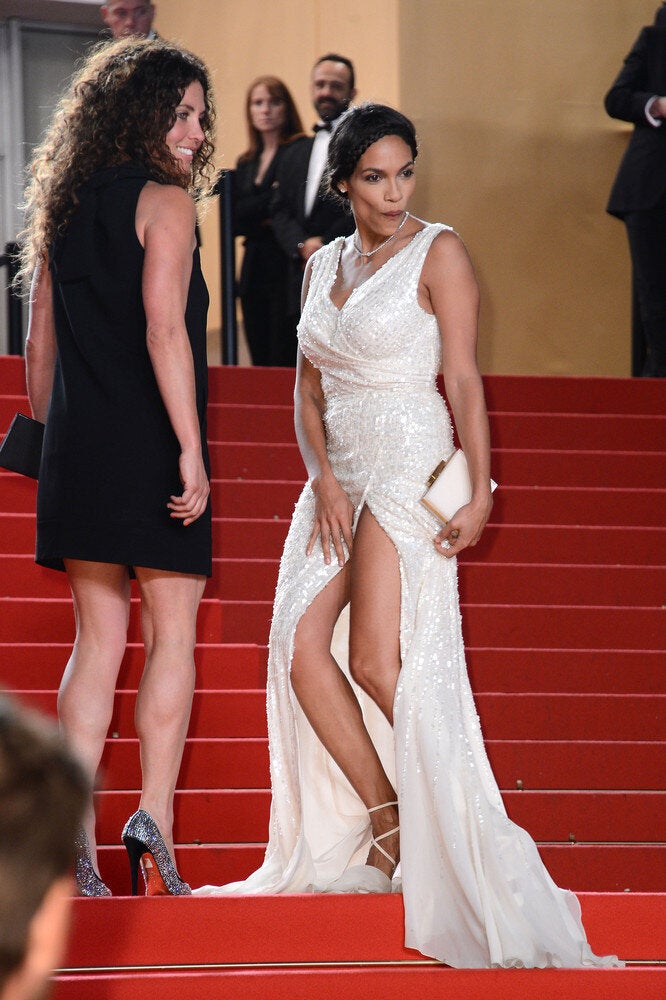 Celebrity Wardrobe Malfunctions, TMI Moments & Overshares