When it comes to getting creative in 2014, there are a bevy of inspiring apps on offer, whether you're looking to indulge your inner Van Gogh - or see the famed artist's most renowned works in a new light.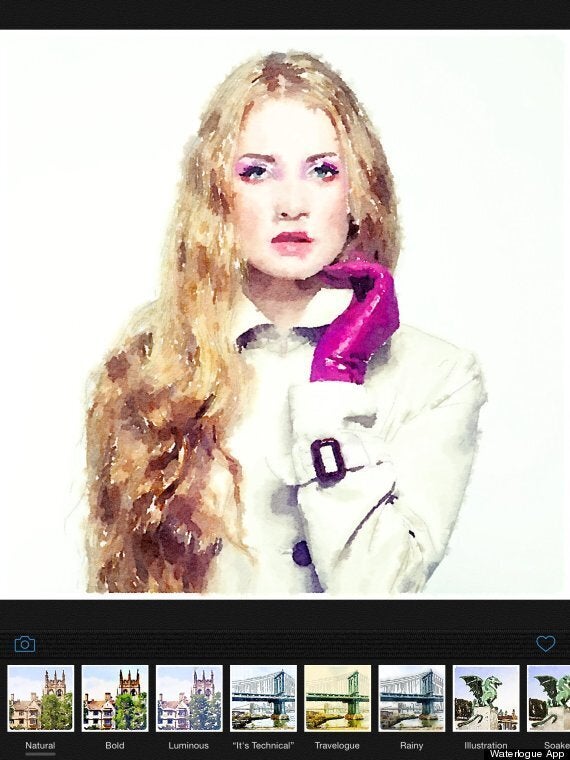 Looking to turn your family photos into instant watercolours or make story boards from your photos and videos? Whatever your artistic leanings, there's an app for it.
Click through the slideshow below for 14 of the most creative apps of 2014 for every skill level, from selfie obsessives to amateur creatives to design professionals... Did we mention the majority are also free?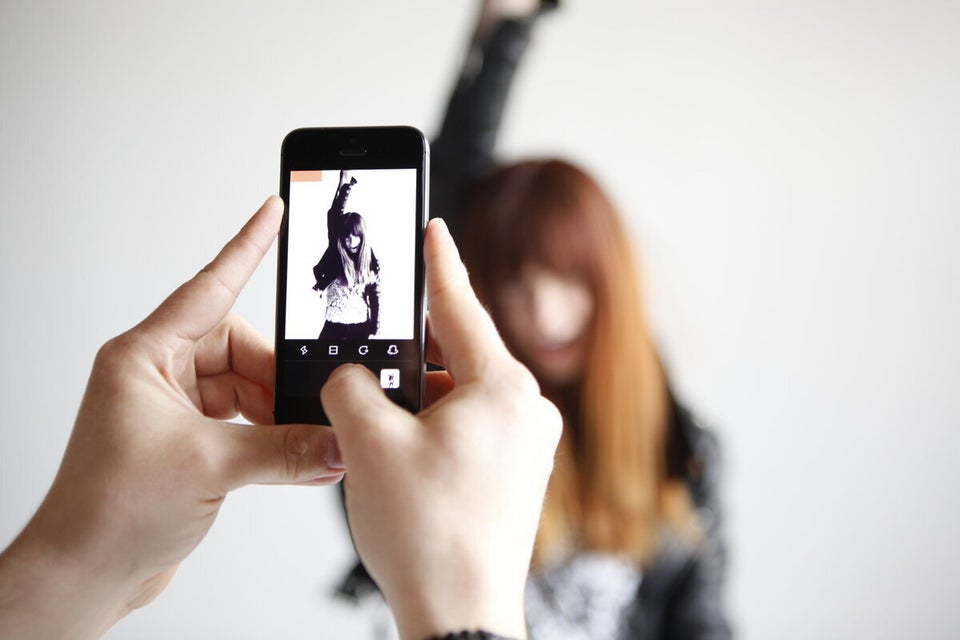 14 Most Creative Apps Of 2014