The disability activist was born with genetic disorder osteogenesis imperfecta and spent much of her life raising awareness about the condition through comedy.
Young died on Saturday evening, according to a statement released by her family.
"With great sadness we acknowledge the passing of Stella Young, our much loved and irreplaceable daughter and sister. Stella passed away on Saturday evening, unexpectedly, but in no pain," the statement said.
"Our loss is a deeply personal one."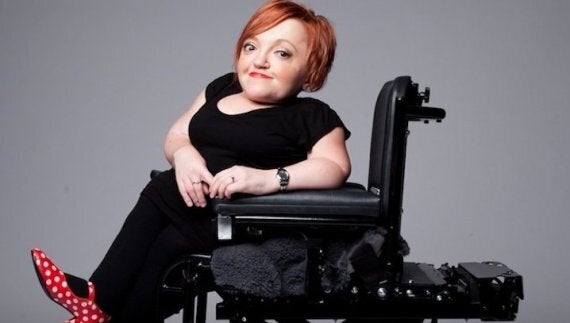 In a recent interview, Young described how the majority of people do not really understand disability, saying the disabled are "widely invisible" in society.
"We think we know what it's all about, we think that disability is a really simple thing and we don't expect to see disabled people in our daily lives," she said.
"If people are going to stare at me, I'm going to put myself in a situation where they can stare all they like. But they also have to f---ing listen to what I say."
Thanks to Young, many more people know about osteogenesis imperfecta, but for those who are unsure, what exactly is the condition?
Osteogenesis imperfecta, or OI, is a genetic condition that causes bones to break more easily. It affects around one in 15,000 in the UK.
According to the Brittle Bone Society, the condition can vary quite drastically from person to person, with some experiencing just a few fractures in a lifetime and others suffering from several hundreds.
The condition is caused by genetic mutation that affects the body's production of collagen.
It is passed from parents to children, but if a parent has OI, it is not certain that their child will be born with the condition too.
Although fragile bones is one of the most recognisable symptoms of OI, the condition can also cause hearing loss, fatigue, brittle teeth and respiratory problems.
While raising awareness about OI and other disabilities shaped Young's life, she was adamant that having such a disability did not make her "brave".
"I've lost count of the number of times that I've been approached by strangers wanting to tell me that they think I'm brave or inspirational," she said during a TEDxSydney event in April.
"They were just kind of congratulating me for managing to get up in the morning and remember by own name."
We'll remember Stella Young because of her wit and the frank way she spoke about disability, not simply because she had osteogenesis imperfecta.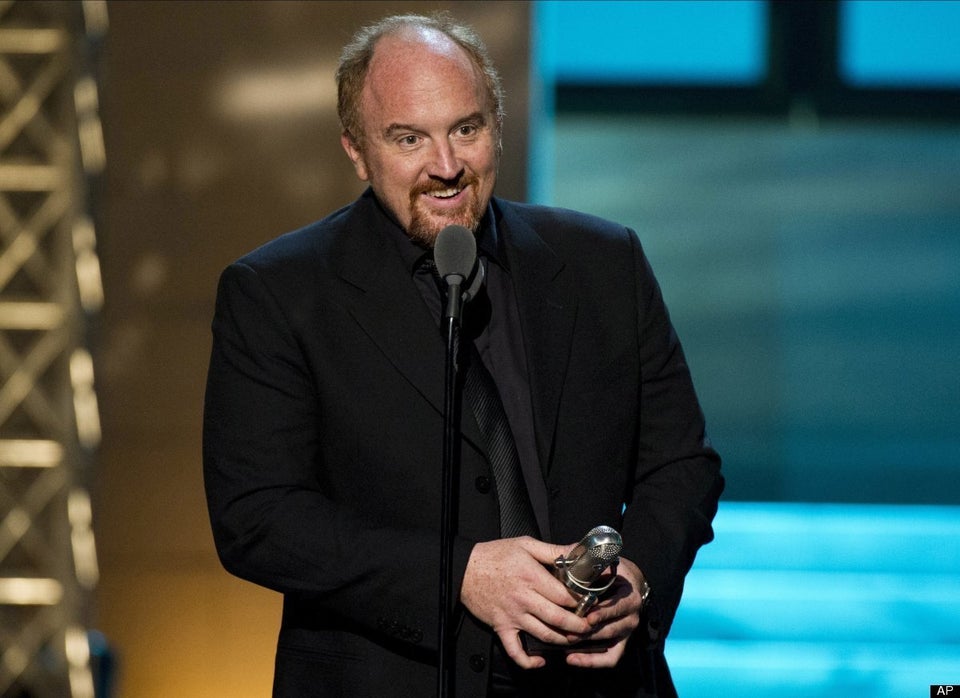 Comedians We Love