But it's not an uncommon issue, in fact eight million women in the UK have experienced hair loss, according to NHS Choices.
In fact, Jackie McKillop, spokesperson for Alopecia UK says: "There is a social stigma attached to going bald. Hair loss can affect your sensuality and how you perceive yourself. There are usually emotional trials and tribulations when it happens."
Hair loss and thinning hair can often lead to a loss of self-confidence and heightened self-consciousness.
But the good news is that there are numerous ways to combat the issue.
Dr Doris Day suggests that if you notice your hair is thinning or falling out, you shouldn't keep checking and tugging at it all the time - as you will then pull more out.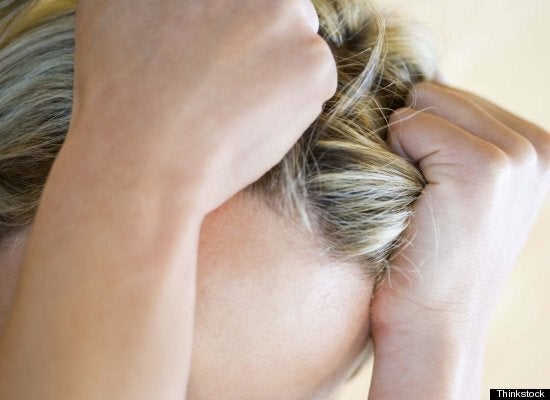 11 Causes Of Hair Loss
Celebrity hairstylist Jill Crosby says that it's often hair stylists who will notice the first signs of thinning.
She will recommend that her client sees a dermatologist to assess the reasons behind their hair loss and will then offer numerous styling tips to her client surrounding wigs (if needed) and the best products to use.