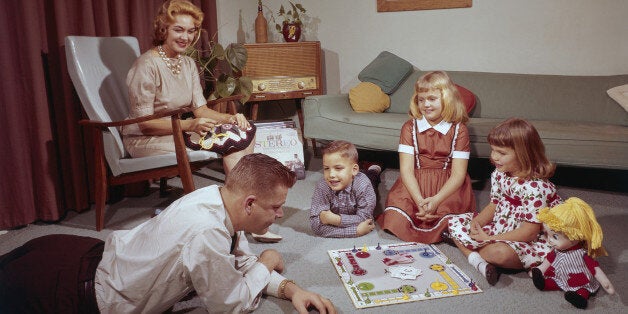 If you don't want to spend your Christmas stuck in front of the telly in a food coma, it's probably high time to whack out the good old boardgames.
Whether scratching your head to Trivial Pursuit, finally getting on the property ladder in Monopoly or screaming 'til you're blue in the face during Articulate, nothing says Christmas like a fun (and often highly competitive) boardgame session.
And you know that the more drunk you are, the more likely you are to win - or go off in a huff when you don't.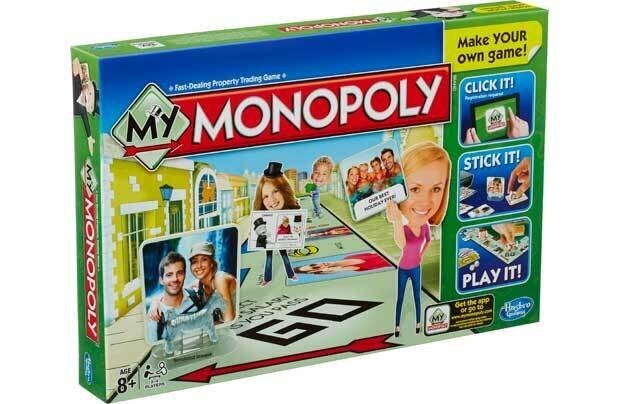 Top Boardgames For Christmas