The Muse frontman and actress have been engaged since 2011 and have a three-year-old son named Bingham together, but after months of speculation about the state of their relationship, her spokesperson confirmed they're no longer together.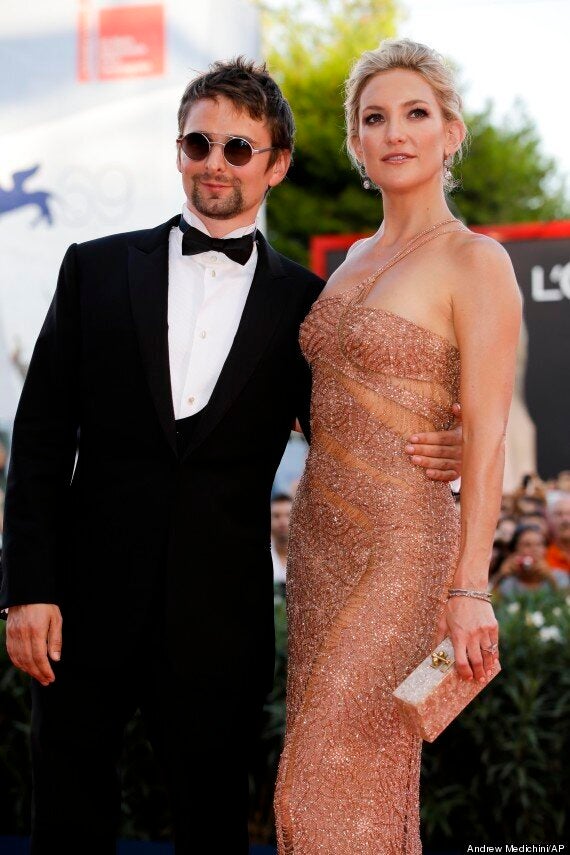 Matt Bellamy and Kate Hudson
"Despite this, they remain very close friends and committed co-parents."
Despite their three-year engagement, Kate has been quoted repeatedly as saying she wasn't sure whether she ever wanted to get married.
She told Women's Health in their October issue: "One of the reasons why [my parents] never got married is because they had been married before and they liked it the way it was.
"They didn't feel like they needed a piece of paper to be committed. For me, I know that marriage is not a golden ticket."
She also told the presenters on 'The View' earlier this year: "We are married - I mean, we've got kids and a family. I think if we do get married it'll be for the kids really, whereas, for us, we're just happy."
"There is something beautiful about the security of marriage, but we'll get there when we get there."
Kate has been married before, to The Black Crowes frontman Chris Robinson, who she has a ten-year-old son with.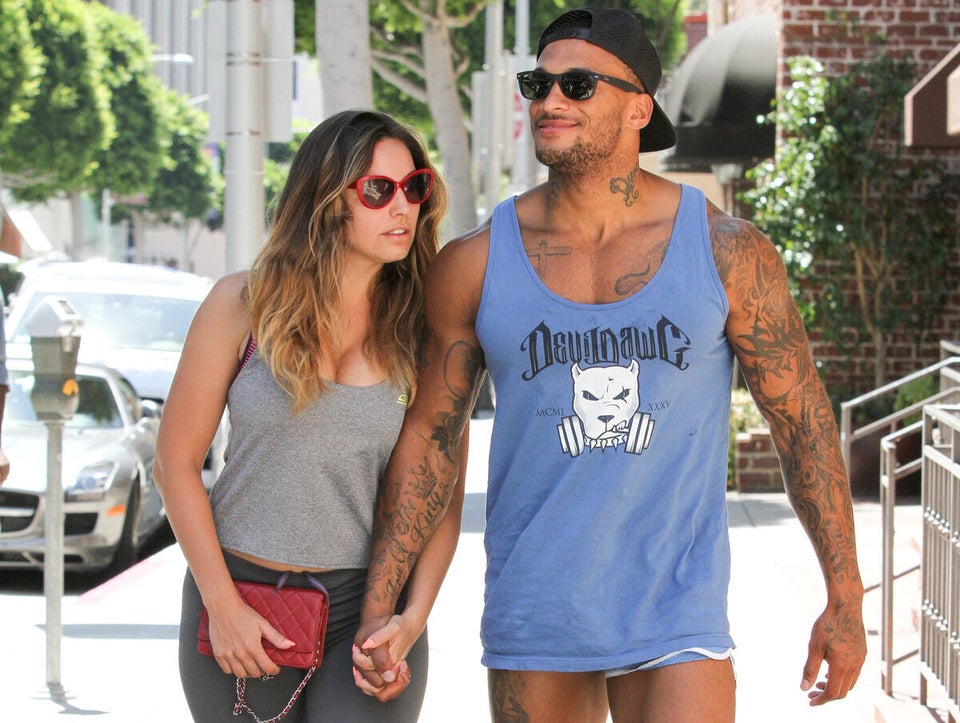 Celebrity Splits