Ken Weatherwax, who starred as Pugsley in 'The Addams Family' has died at the age of 59.
The actor died following a suspected heart attack on Sunday, his nephew, Beau Vieira, tells The Los Angeles Times.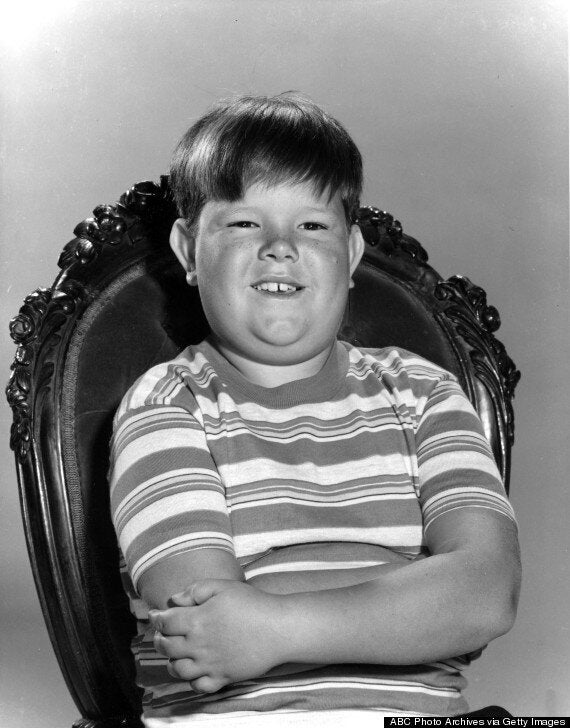 Ken starred in the popular TV series for two years in the 1960s and stayed in showbiz when the show ended.
Following his stint on 'The Addams Family', Ken starred in a number of commercials however he later decided to step behind the camera, working as a grip on the set of a number of Hollywood productions.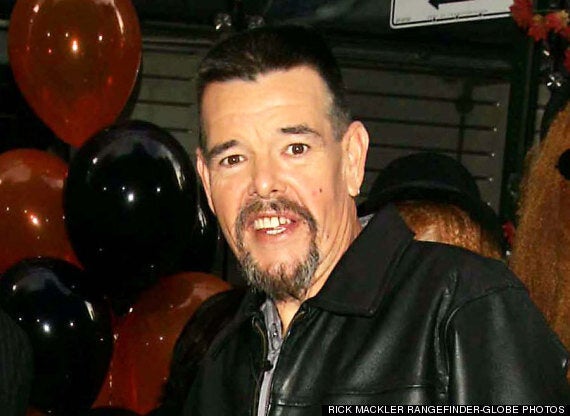 In a 2007 interview, he admitted that while he enjoyed his time on the show, his character's name and demeanour meant he was bullied at school.
Ken is survived by his brother Joseph D. Vieira, and a niece and nephew.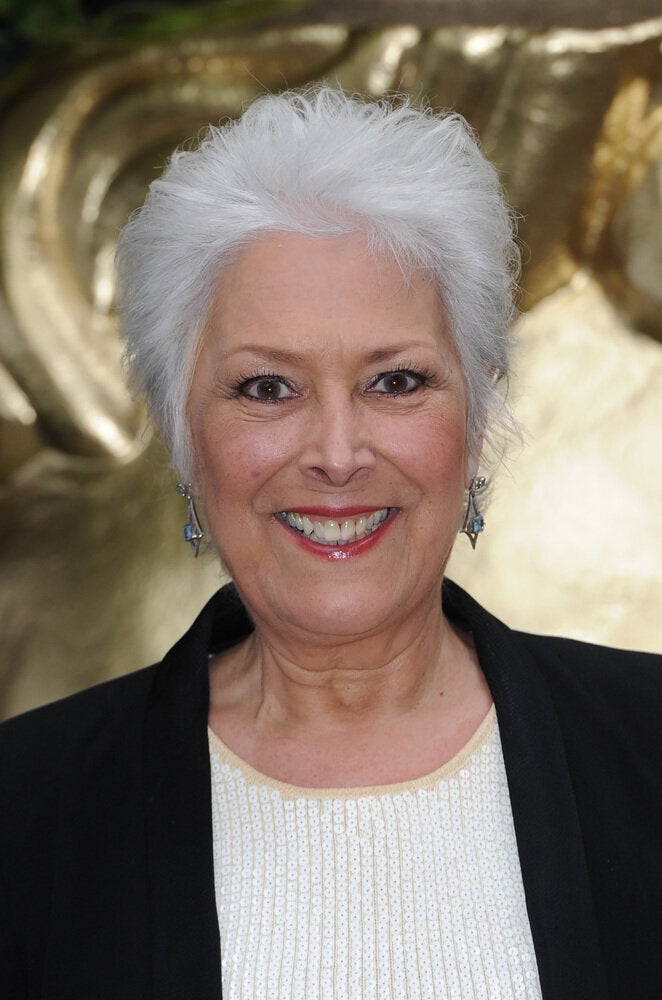 RIP: Celebrities We've Lost In 2014
Related