Canadian actress Stephanie Moseley was found dead in her apartment on Monday, at the age of 30, in an apparent murder/suicide.
TMZ have reported that Stephanie was shot dead by her husband, rapper Earl Hayes, who they allege accused her of being unfaithful before turning the gun on himself.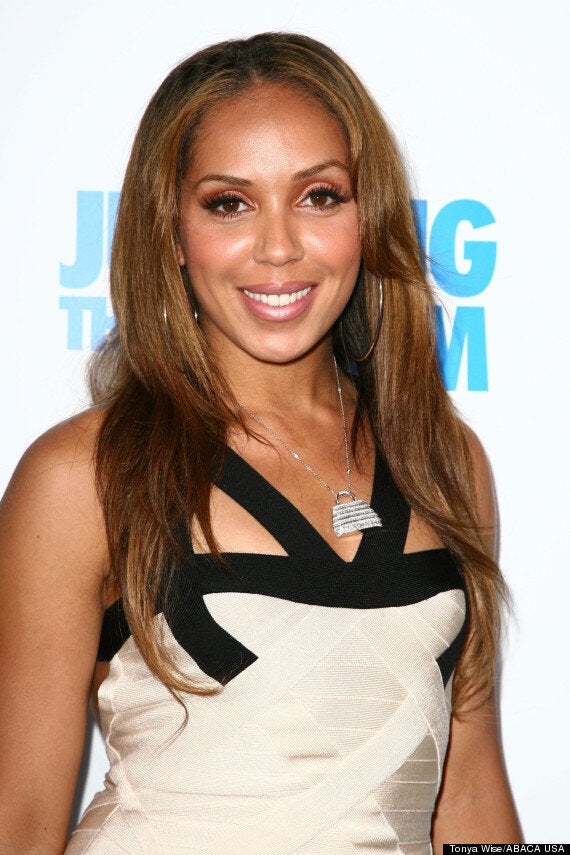 In an unprecedented twist, boxer Floyd Mayweather reportedly witnessed the whole thing over FaceTime, as Earl was a close friend of his, and called him up on Monday to confide in him about his suspicions over his wife's infidelity.
While Floyd reportedly "pleaded" with him not to do anything serious, it was to no avail, and although the undefeated world champion "refuses" to say exactly how much he was a witness to, according to TMZ he has said that he "heard everything".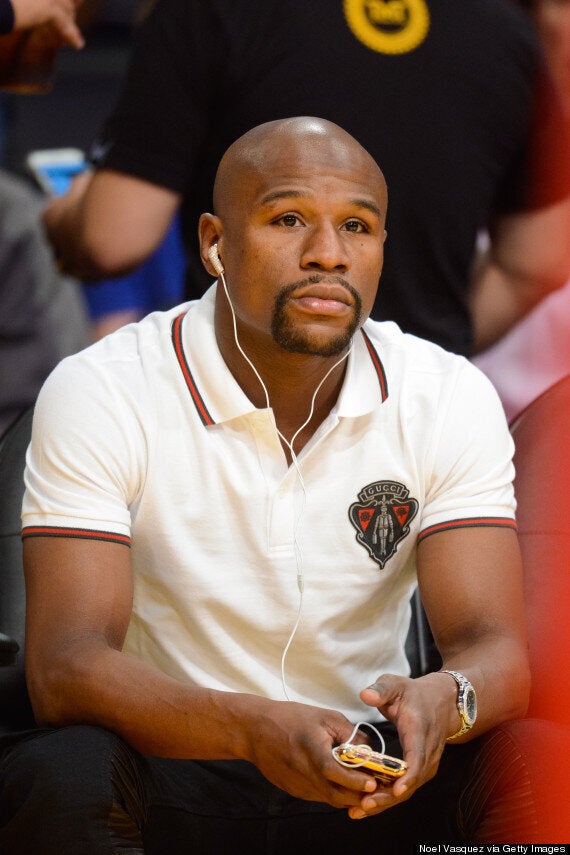 Floyd Mayweather, who allegedly witnessed the murder over FaceTime
The Los Angeles Police Department have now given a statement, confirming: "The initial investigation revealed that 34-year-old Earl Warren Hayes shot his wife, 30-year-old Stephanie Elyse Moseley to death and then took his own life.
"The Los Angeles Fire Department paramedics responded to the scene and pronounced both Mr. Hayes and Ms. Moseley dead at the scene."
Stephanie was best known for her role in the VH1 series 'Hit The Floor', a drama about the behind-the-scenes scandals of an NBA cheerleading squad.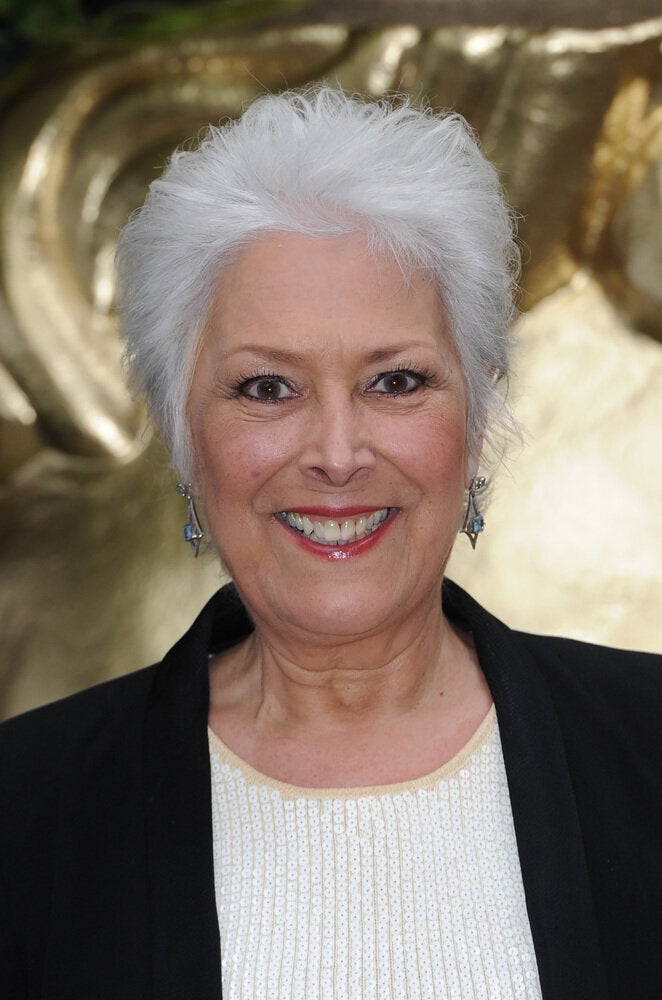 RIP: Celebrities We've Lost In 2014
Related