'X Factor' finalist Fleur East has opened up about just how low she had become before deciding to audition for the singing competition, revealing she battled depression at the start of the year.
SEE MORE:
The 27-year-old, who is the bookies favourite to win this year's competition at the weekend, says she thought she'd never sing again when she found herself out of work and stuck at home watching daytime TV.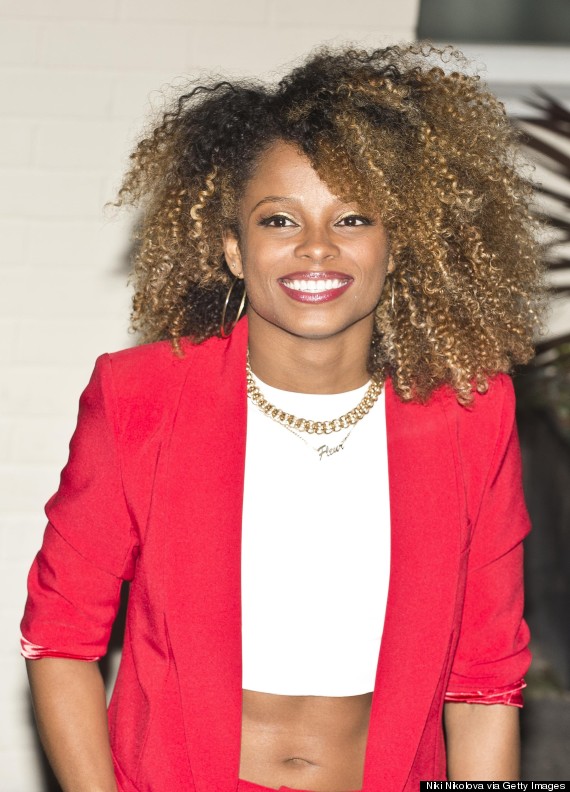 Fleur East is the favourite to win this year's 'X Factor'
She told The Mirror: "The beginning of this year was my lowest point. I was waking up at whatever time and watching repeats of Friends in my pyjamas all day, every day.
"There was nothing in my diary – no gigs, nothing going on. I was like, 'what am I going to do with my life?' I was so scared. I knew if I got a normal job, I would never sing again.
"There was no motivation in me – there wasn't even any drive to get up in the morning because what's the point? I was definitely depressed. Looking back, I'm like, 'who was that?'
"Sitting on the sofa doing nothing – that's not me at all."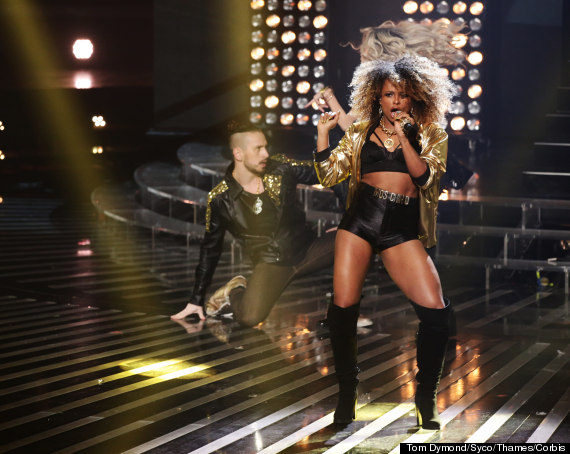 Fleur finally decided to audition for the show after friends and family encouraged her to get off the couch and go for it.
"I got up, got in the gym and I had ­something to work towards," she says.
Fleur will be joined by fellow finalists Ben Haenow and Andrea Faustini in this weekend's 'X Factor' final live from Wembley Arena on Saturday and Sunday.
LIKE US ON FACEBOOK | FOLLOW US ON TWITTER