Johnny Depp has proved that he's the ultimate royalist by snapping up a picture of a very naked, very pregnant, Kate Middleton.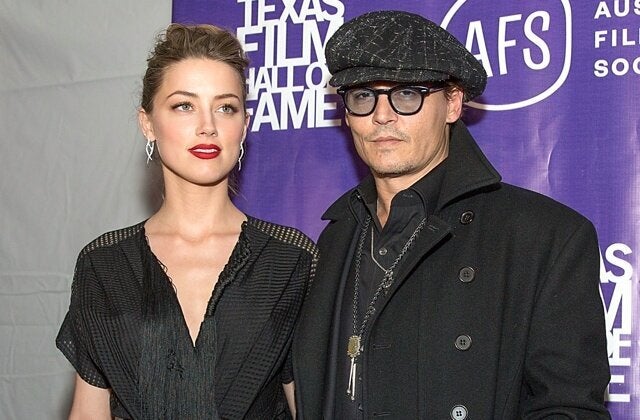 Apparently the 51-year-old A-list actor is a big fan of the artist Pegasus and attended the opening of his studio in Islington.
While there, he wasted no time in splashing out a five-figure sum, reportedly at least £25,000, on the nude Kate painting (which, unsurprisingly, she did not pose for).
It shows Kate 'doing a Demi' with a small crown resting on top of her baby bump, and is entitled 'Game of Thrones'.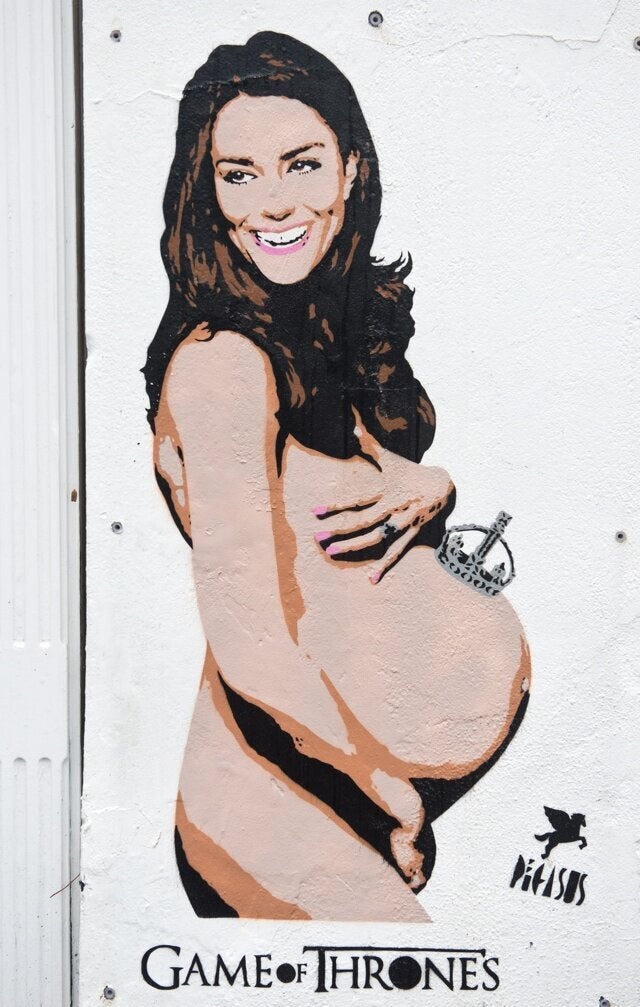 InTouch Weekly reports the artist's manager, Leonard Villa, said, "I knew Johnny was coming and wanted the two Kate Middleton works.
"He was extremely charming and immediately bought the painting and put down an offer for the second one."
According to Cosmopolitan, Pegasus made a name for himself when he spray-painted the Game of Thrones picture on a wall in North London, Banksy-style.
The site adds that not only did Johnny buy two naked portraits of Kate, but he also nabbed a portrait of Queen Elizabeth for a cool £25k (hopefully not a nude).
We're not sure what Wills would make of Johnny's Kate art obsession. We think 'one' would secretly be rather amused. But we're not sure Johnny's fiancée Amber Heard will be so impressed.
See more about the royal trip to New York right here:
Related