2014 gave the world of tech plenty to talk about with the inaugural launch of the Orion Mars spacecraft and the promise of free, clean energy from Lockheed Martin's revolutionary nuclear fusion design.
This year also brought about some not so good news whether it was the Orbital Sciences rocket explosion or the the fact that Lockheed Martin hadn't actually got their reactor to work yet.
What we've done then is condensed the most-disappointing tech news from the last year into a name and shame list that'll have you frothing at the mouth with anger.
Did BlackBerry's ludicrously square Passport anger you beyond belief? Or perhaps it was the world's smallest upgrade on the iPad Mini 3.
Check out the list below and prepare to get -- at the very least -- mildly irritated.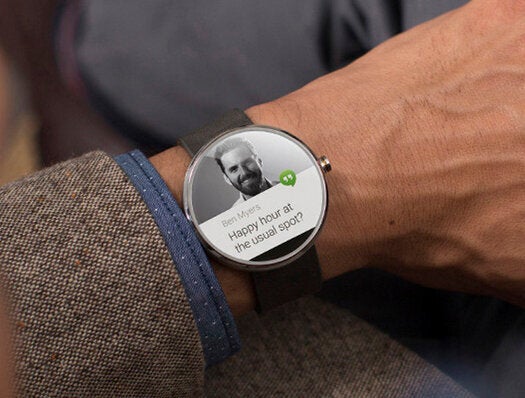 Tech That Just Wasn't Good Enough In 2014
Popular in the Community