The University of Cambridge has replaced the University of Oxford in number one position on the 2014 Global Employability University Survey, which ranks how well universities perform in regards to graduate employability.
Only 13 UK institutions made the top 150, with Edinburgh, Manchester and King's College joining Oxbridge, UCL and Imperial among the 30 best universities for graduate employability.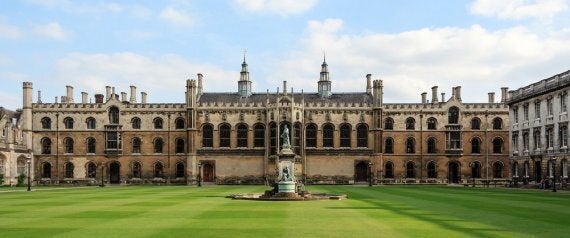 The University of Cambridge has ranked number one in the world for graduate employability
The list is dominated by American universities, which claim six of the top 10 spots. Harvard University remains in the number two spot however Yale has improved from eighth place to third.
The survey was compiled by French human resources consulting group Emerging Associates along with Trendence, a German polling and research institute.
Laurent Dupasquier, associate director of Emerging Associates, told Times Higher Education: "The top tier players, [the] global brands – which all tend to be American and British – continue to lead, while other Anglo-Saxon universities, those that are mainly regional players, tend to fare less well, with an average of five places lost in comparison with last year."
The survey results do not match the Times Higher Education's 2014-2015 World University Rankings, where the California Institute of Technology is number one (despite being fifth in the Global Employability Survey) and Oxford precedes Cambridge.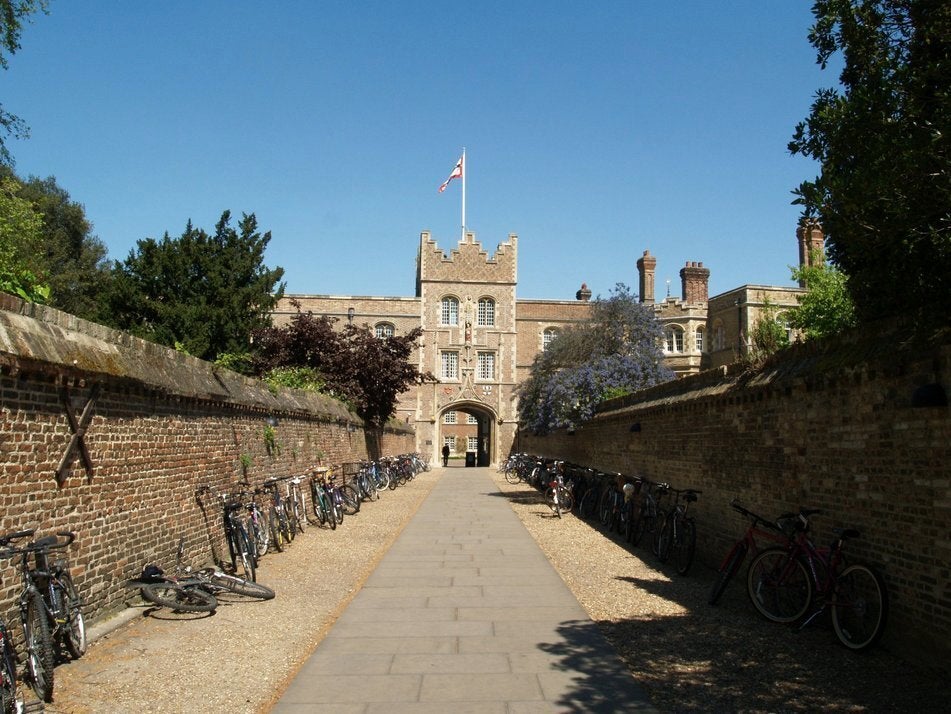 Global Employability University Ranking 2014
Related