Step aside flower beards, there's now a festive twist on facial hair - and it involves sticking mini Christmas baubles in your beard.
Because decorating your tree is so 2013.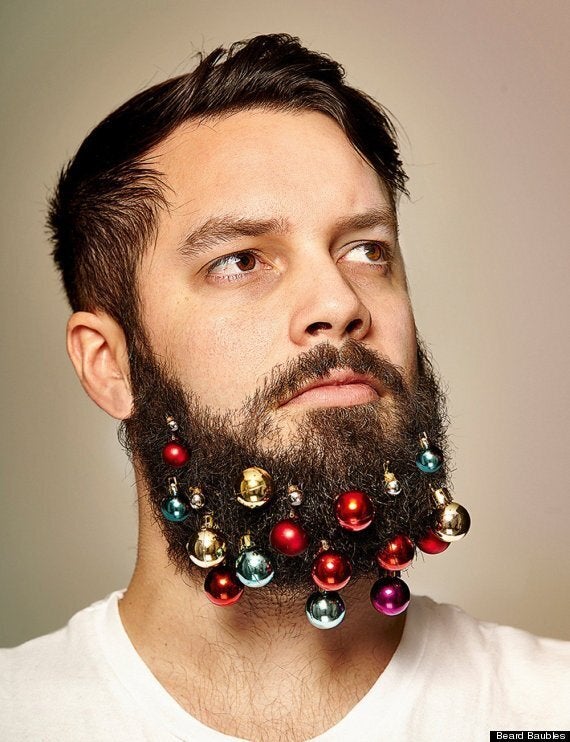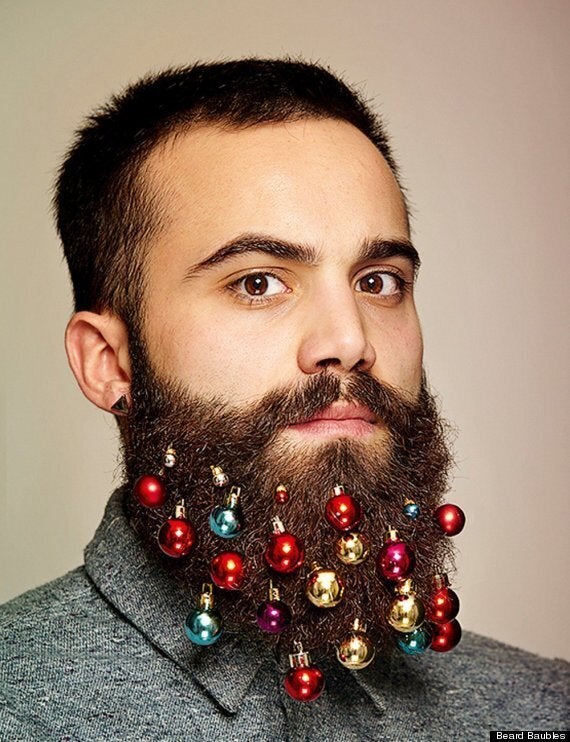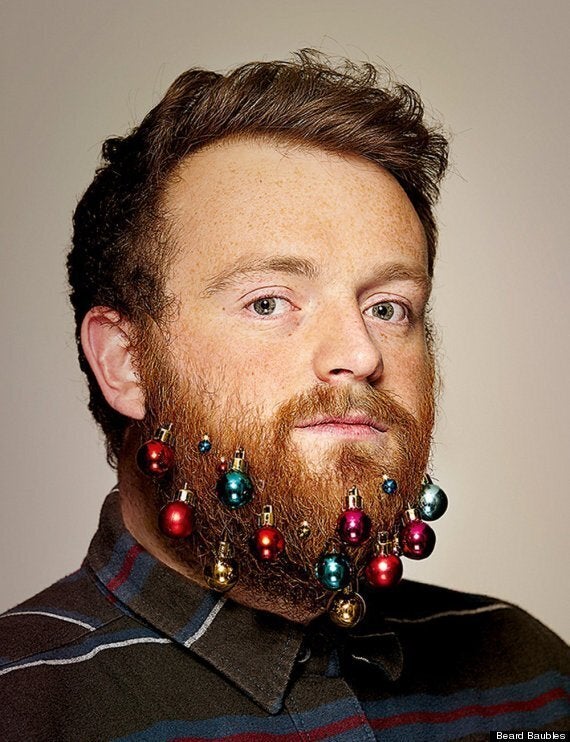 Beard Baubles are a steal at just £7 per pack. But due to popular demand they have sold out (for now).
Will the beard hysteria ever end? We hope not.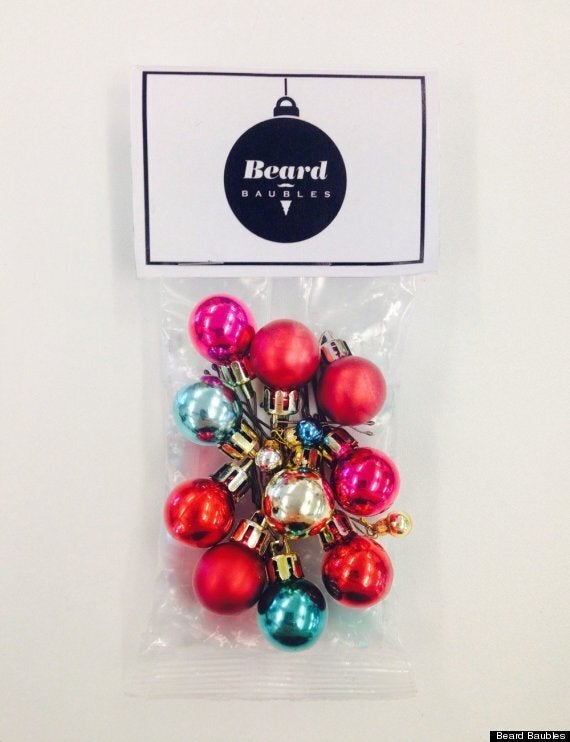 All proceeds will go to Beard Season, an Australian project raising awareness around melanoma.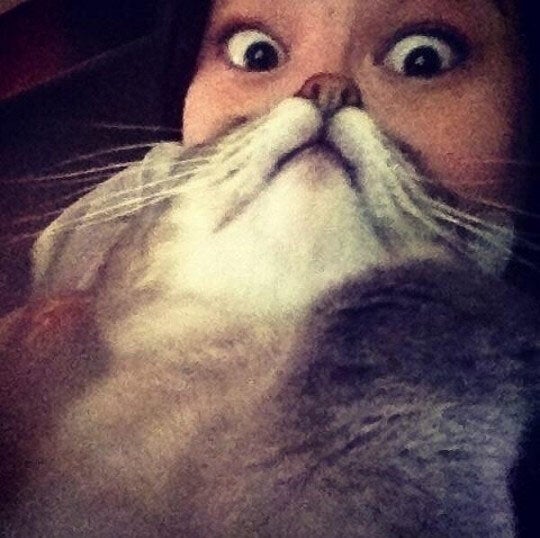 Cat Beards