While you may have had your fill of hairy hipsters in skinny jeans, here's a new art expo that breathes new life into the topiary preference.
But it's not just Brian Blessed and a few fishermen. Photographer Brock Elbank also focused his lens on figures such as Harnaam Kaur, a bearded lady who has been growing facial hair since she was a teenager.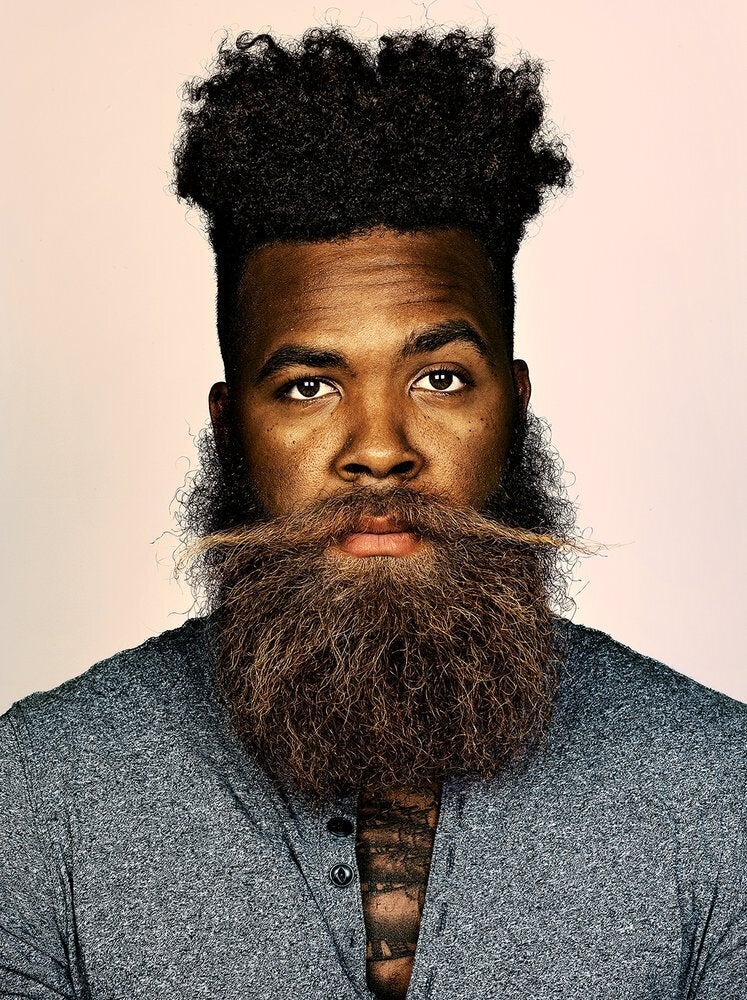 Somerset House Beard Exhibition
Elbank told The Guardian: "It's just interesting people, a real cross-section of society that will be brought together in this show."
"We even went down to the British Beard and Moustache Championships and we shot a guy called Edwin Ven who had terminal cancer. He was only 51 and he actually passed away six days after I took that portrait," he added.
The show will feature over 80 photos, exploring the art of grooming and celebrating the endurance of the bearded trend across the world.