The right gadget gift can provide hours of entertainment for your little ones, and can often be fun for adults as well (and more inspiring than those ice skating Elsa and Anna figures).
What's more, the latest crop of toys is designed to get kids thinking outside of the box, combining tangible play with tablets or nurturing analytical and programming skills with coding kits.
"We've seen technology used in toys for a while now, but what we're witnessing is a new generation of toys that teach about technology," says Filippo Yacob, managing director at Primo, which makes the interactive Cubetto Play Set, a tangible programming interface for children aged 3-7.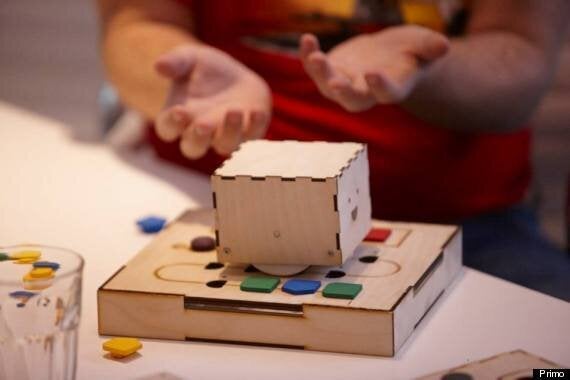 "Toys have traditionally been closed boxes where the only way to play is the one imposed by the producer. This is changing with open-sourced toys that offer new play paradigms when the toys are opened.
"To understand and create with technology means having the ability to take part in creating our own future. With open toys that facilitate hacking and exploration, we can activate creativity and curiosity in children that normally don't have the urge to go beyond what they are told they can do with a given product," says Yacob.
From emotive dolls to the newest active video gaming systems, click through the slideshow below for 11 cool tech gifts for kids...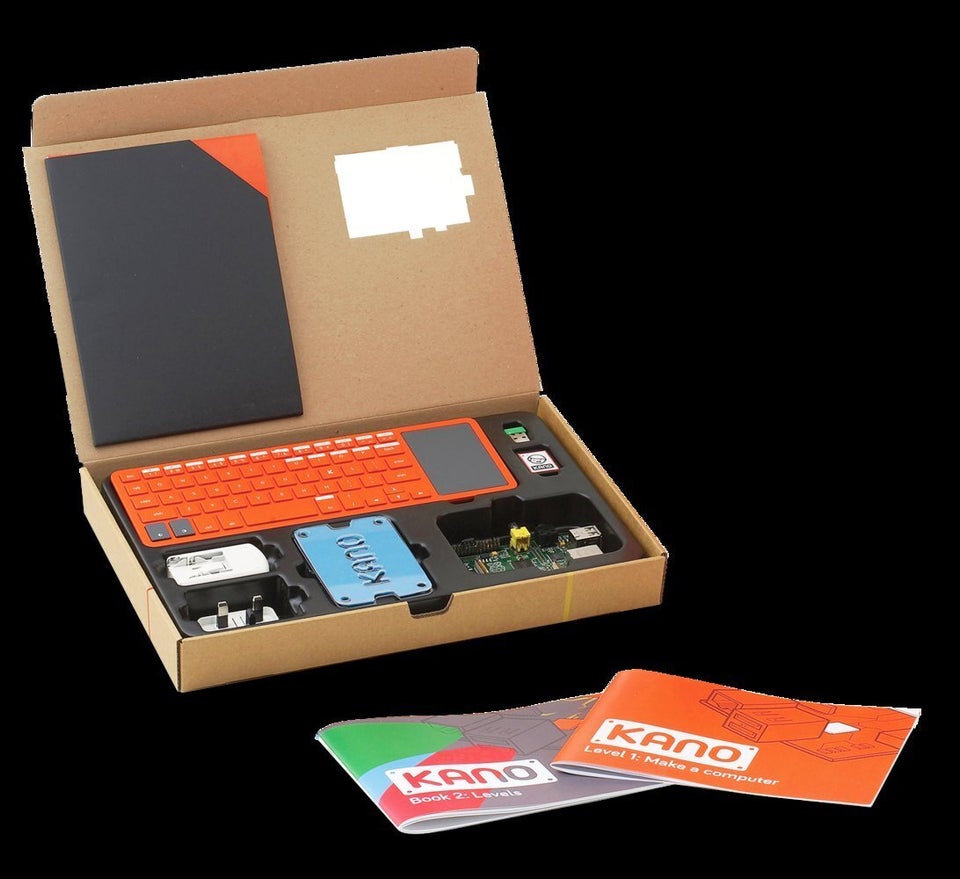 11 Tech Gifts For Kids