If you have a particularly pathological need to own the world's slimmest smartphones, it's time to book a plane to China.
The world's newest, thinnest phone has just been unveiled - and guess what?
The Vivo X5Max is just 4.75 mm thick - that's less than 0.19 inches.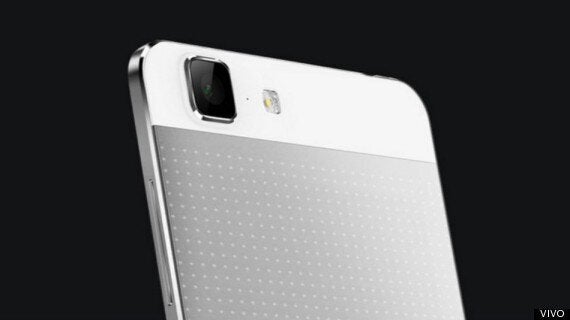 The phone has a 5.5-inch 1080p screen, an eight-core processor and 16GB of storage, with a 13-megapixels camera.
Unfortunately the camera is the only downer, leading to a protruding bump on the back (as on the iPhone 6) because of the physical size of the lens.
But it is thin. And that's the point. It will cost about $490 when it's released in December -- but again, it's on China Mobile only. So it will also cost you a return flight in economy and a night in a hotel if you absolutely must have one.
Related