Pharrell Williams was the big winner at the inaugural BBC Music Awards on Thursday evening, however fans watching the event weren't too pleased by the fact the 'Happy' creator wasn't there to accept them.
Instead, Pharrell appeared via video link from LA, where he's currently filming the US version of 'The Voice'.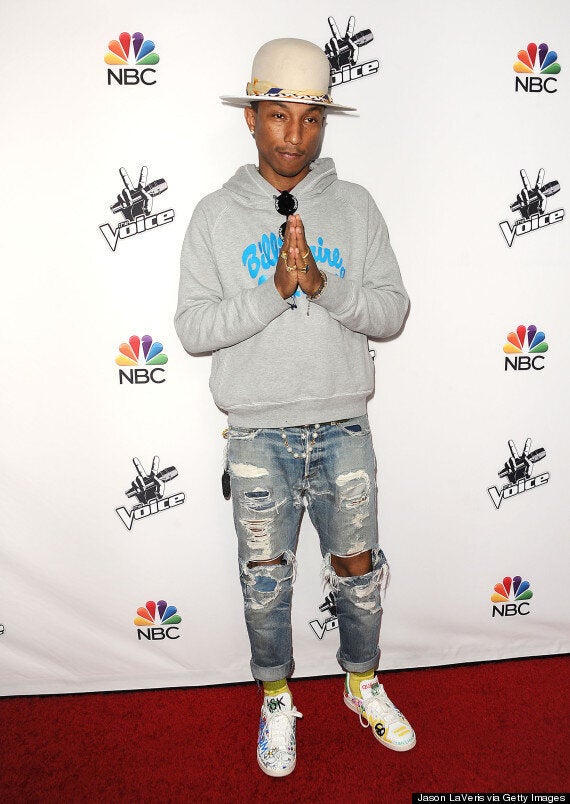 Pharrell was named the International Artist Of The Year, and also won the Song Of The Year prize for the chart-topping 'Happy'.
After nabbing the Song Of The Year prize, Pharrell stated: "Songwriters are beholden to what the audience thinks.
"When you say 'song of the year' it's not really my award, it's your award."
However some fans, who had voted to decide the winners, took to Twitter to share their dismay.
The evening's final award, for British Artist Of The Year, was handed to Ed Sheeran, who was understandably delighted to win.
"I just wanna say a massive thank you to everyone whose bought a record, bought a ticket, streamed on YouTube, streamed on Spotify," he stated. "I don't know if anyone here has, but thank you so much."
See all the pictures from the event below…