Keira Knightley is expecting her first baby with her husband James Righton, her rep has confirmed.
Pregnancy rumours have been circulating for weeks, and now the actress's representative has confirmed the happy news to Elle.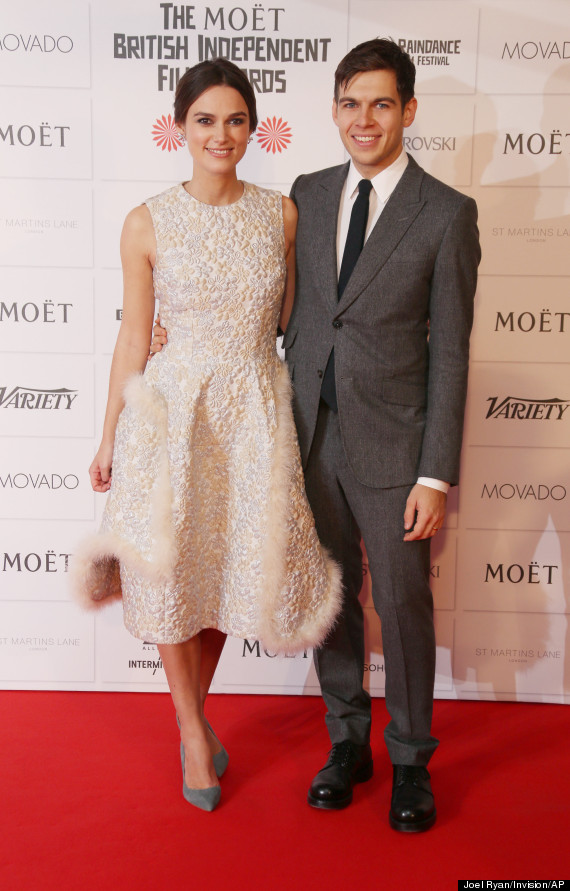 Keira and James
Keira and James wed in 2013, with a low-key ceremony in the South Of France, where they were joined by just 11 guests.
In recent weeks, James has accompanied Keira to a number of engagements, including the Moet Independent Film Awards, where they were joined by her 'The Imitation Game' co-stars Benedict Cumberbatch and Charles Dance.
Keira has also scored two award nominations this week, featuring on the shortlist for a Screen Actors Guild Award, and a Golden Globe.
Keira and James have not revealed when their baby is due, and it is believed that they won't be making any further statements on the pregnancy.
LIKE US ON FACEBOOK | FOLLOW US ON TWITTER