We're a generation that has texted FILM to 241 since 2003. But yesterday EE announced that Orange Wednesdays are to be no more.
A representative from the EE brand said: "After 10 great years our brand has changed and our customers' viewing habits have also evolved so it's time to move on."
The EE website reports that Wednesday 25 February will officially be the last Orange Wednesday. RIP 2 for 1 cinema tickets and 2 for 1 Pizza Express (with free dough balls thrown in).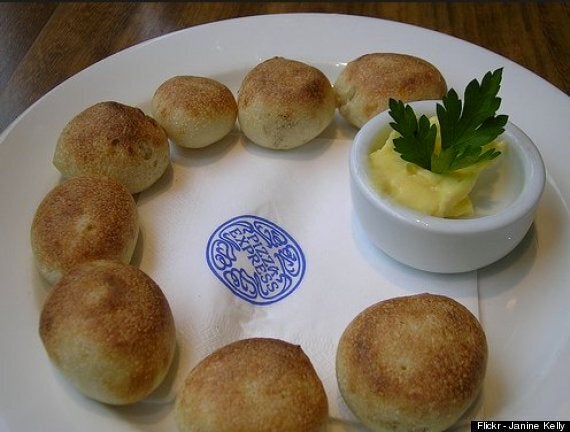 Pizza Express dough balls will no longer be on the house for EE customers
A weekly film trip may be off the cards for many students now, as the full price of an evening cinema ticket can range from £7-20 depending on the city, time and screen.
So, for the film nuts who can't bear the thought of a week without the big screen, here are some helpful tips for the cheapest possible cinematic experience: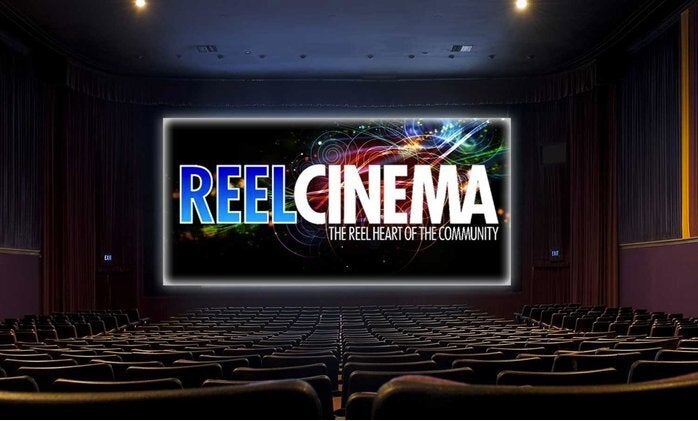 Cheap Cinema Tips