The reality star gave birth to her third child on Sunday, on what happened to also be her eldest son Mason's fifth birthday. The couple also have a two-year-old daughter, Penelope.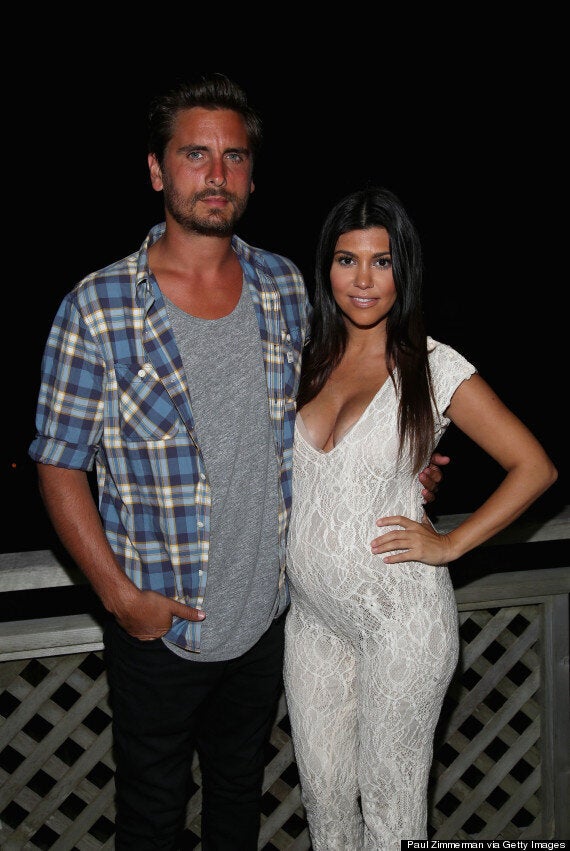 Kourtney Kardashian and Scott Disick
We'll see how amazing it still is in a few years when they're both fighting over that last slice of cake, shall we?
"But I feel comfortable with how I look and feel. I find a pregnant body to be beautiful and an incredible reminder of what a woman's body is made to do."
A name for the newborn is yet to be announced, but given that her sister Kim Kardashian named her baby daughter North West, she has some big shoes to fill...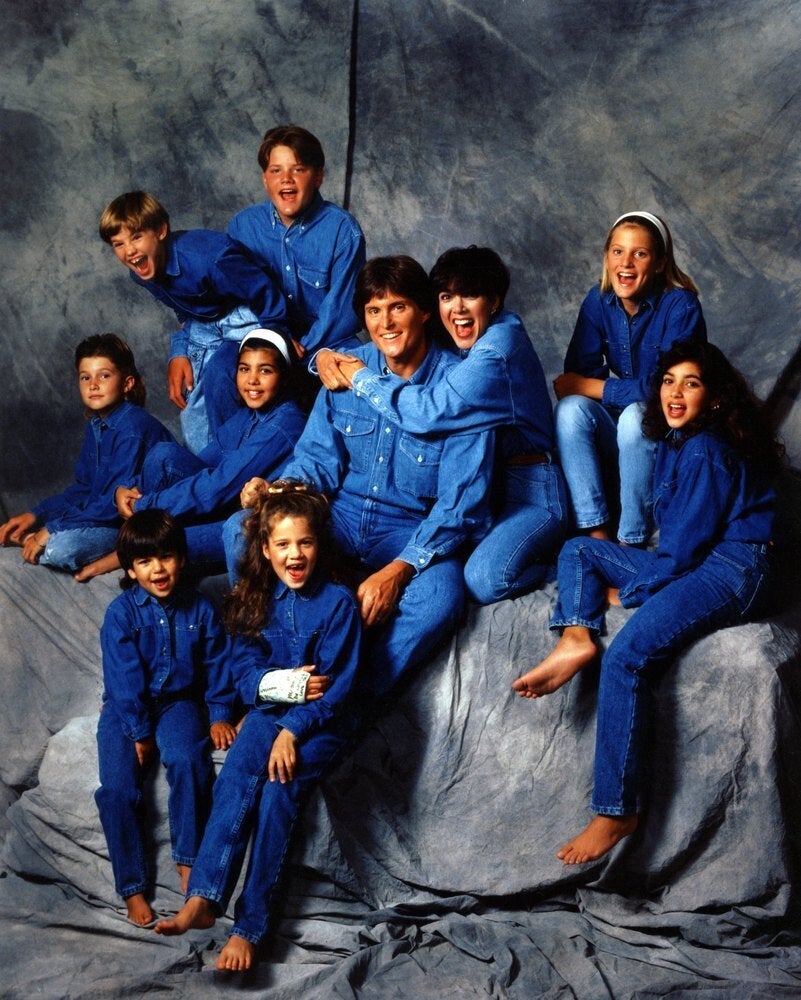 Kourtney Kardashian Style Evolution