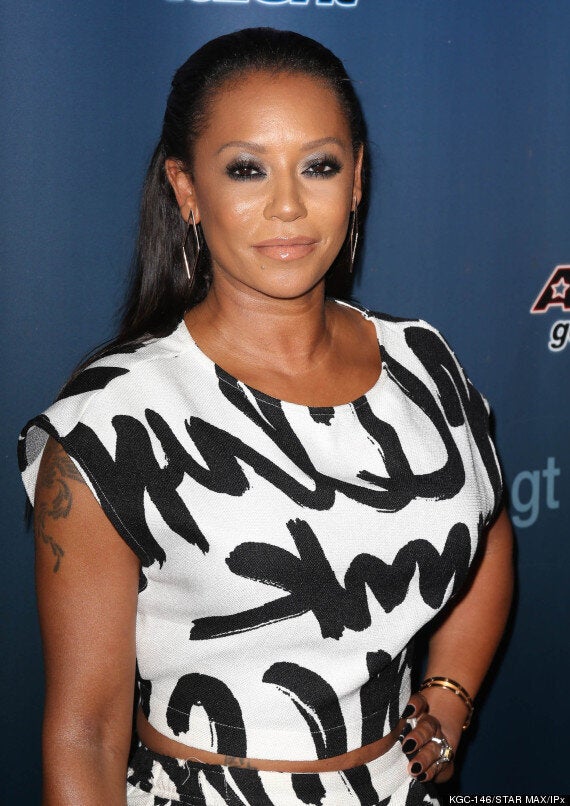 Her worried mother, Andrea and sister, Danielle, who Mel no longer speaks to, took to Twitter on Sunday in a bid to find out which hospital she'd been admitted to.
Andrea tweeted: "Mothers worse nightmare to hear ur daughters seriously ill in hosp and not know where to go!!"
Mel's sister, Danielle, also took aired her frustration, tweeting: "It's just horrific! This is ridiculous and cruel! Evil ! How can NO one tell me and my family where my sister is and what is going on?????"
"Just a simple call to say she gonna be ok is all it takes!!!!" she added.
"I am beyond desperate and this should be a private family matter!! But we don't know what else to do if anyone at all can help then pls do!"
Danielle also slammed Mel's husband, Stephen Belafonte, branding him an 'evil liar'.
She wrote: "STOP @stephenthinks1 with your evil lies!! You told me and my mum yesterday she is fine and not in hospital @SimonCowell just doing press!"
According to latest reports, the 39-year-old 'X Factor' judge was taken to hospital by her chauffeur after she collapsed in his car.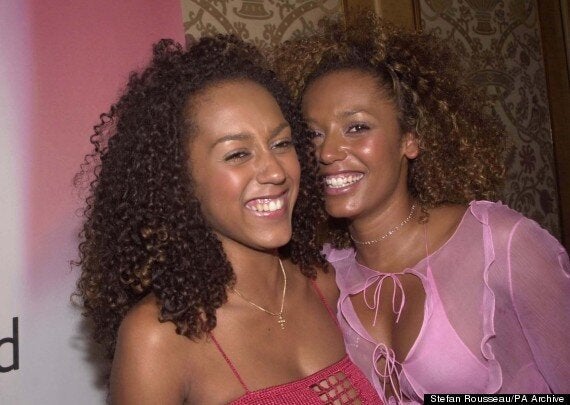 Mel B with her sister Danielle in happier times
"She was complaining about stomach pains that seemed to grow worse and worse, until she was in agony. She was crying out.
"Mel was in so much pain that the driver rushed her straight to hospital. It was a terrifying episode - he had no idea if Mel was going to be OK or not."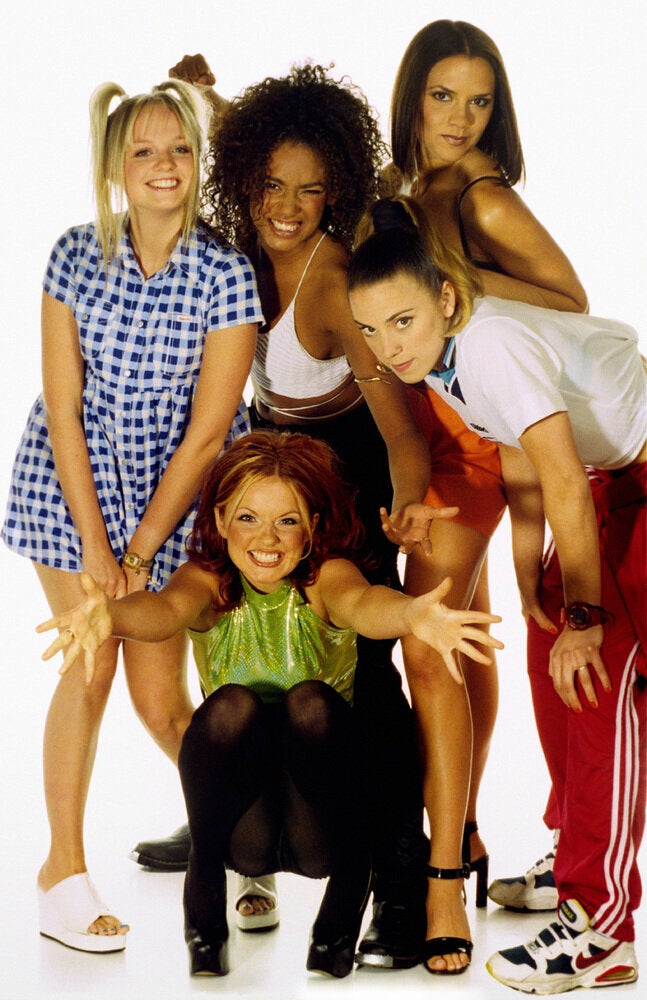 Mel B: From Spice Girl To 'X Factor' Judge