A 17-year-old New Yorker is worth an estimated $72m (£45m) from playing the stock market during his lunch breaks.
Mohammed Islam, whose parents are immigrants from the Bengal region of South Asia, has already used his newfound wealth to purchase a BMW (despite not having a driving license) and rent a Manhattan apartment (although, according to the New York Post, his parents won't let him move out of the house yet).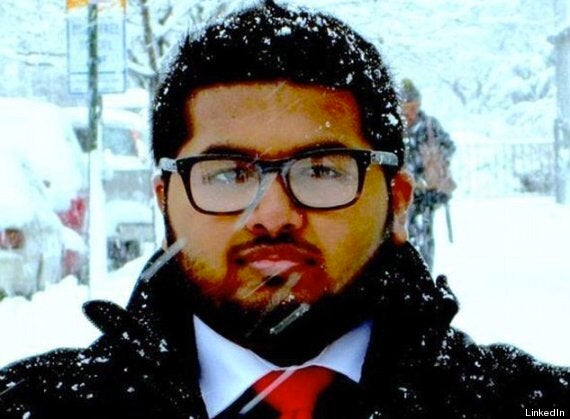 Queens-based Mohammed Islam made $72 million during his lunch breaks at Stuyvesant High School
Islam's now living the high life: he and his friends dine regularly at the exclusive Japanese restaurant Morimoto, where they enjoy $400 caviar, and he regularly posts videos and pictures on Instagram of him partying, playing poker and dancing with beautiful women. It's no wonder that the New York Post have dubbed him "the teen wolf of Wall Street".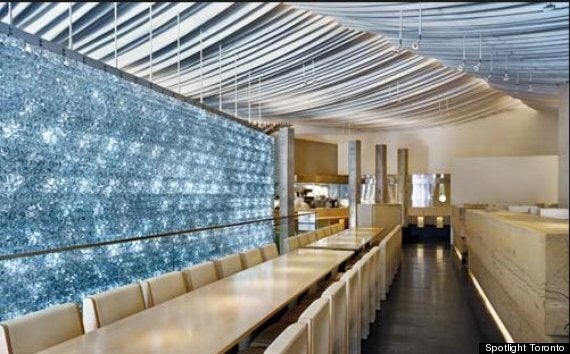 Hot spot Morimoto, where Islam regularly dines with friends
When Islam turns 18 and can get his broker-dealer license, he hopes to start a hedge fund with his trader friends, the "brotherhood", and make a billion dollars by next year.
Islam says his biggest inspiration is billionaire hedge-funder and private asset manager Paul Tudor Jones, who ranks as the 108th-richest American, according to Forbes.