'Coronation Street' viewing figures have fallen below the five million mark for the first time in the ITV soap's 54-year history.
A double bill episode screened last Sunday attracted an audience of 4.9 million viewers, almost 2 million less than those who tuned in to watch 'Countryfile' on BBC One.
Despite the dip, TV bosses have insisted the drop in ratings is just a blip because 'Corrie' usually airs on weekday evenings.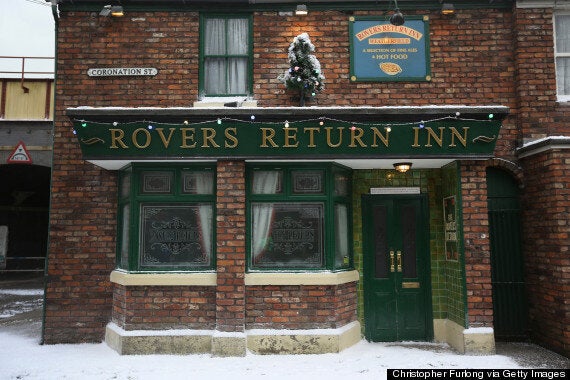 But others have blamed the departure of popular characters, such as Tina McIntyre (Michelle Keegan), for the show's slump.
"With ratings for all three soaps falling you can't afford to make decisions that are unpopular with viewers."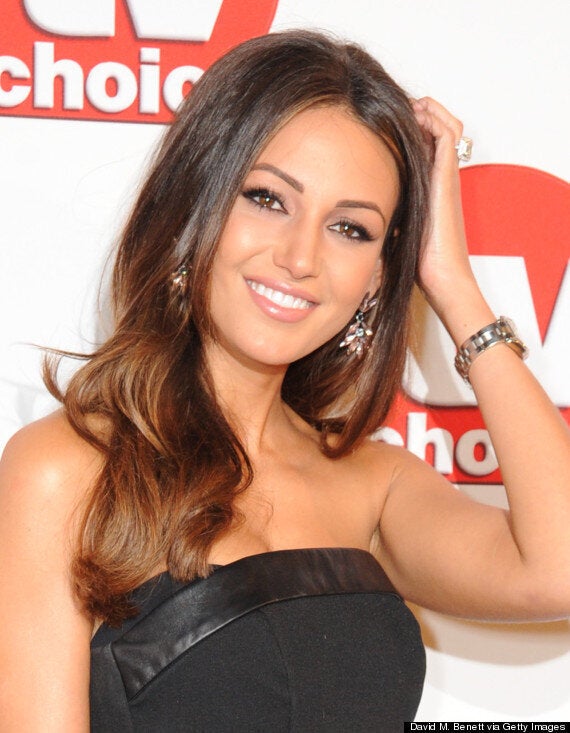 Michelle Keegan's character Tina McIntyre was killed off earlier this year
More than 24 million viewers saw Ken and Deirdre marry in 1981 and 26.6 million watched Hilda Ogden leave in 1987.
Since then, there has been a huge increase in the number of channels available to watch, but some have pointed out that the figures have dropped since new executive producer Stuart Blackburn took over from Phil Collinson last year.
Prior to his departure, 'Corrie' was pulling in 9.5 million viewers an episode, but this has dropped to around 6.7 million for recent episodes.
An ITV spokeswoman said: "Under producer Stuart Blackburn, Coronation Street is still the most watched soap in the country by some margin."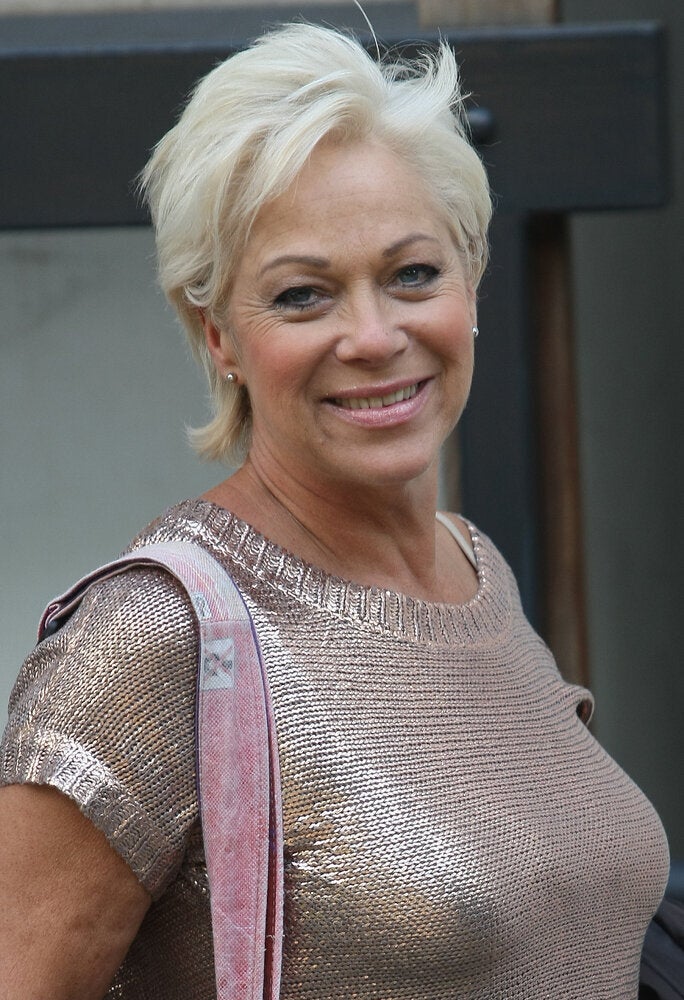 Coronation Street - Where Are They Now?