Former 'TOWIE' star Maria Fowler has taken to Twitter to thank fans for their support after she was brutally attacked on a night out.
Shocking pictures of the glamour model with blood pouring from her nose and chin emerged after the shock attack on Saturday night.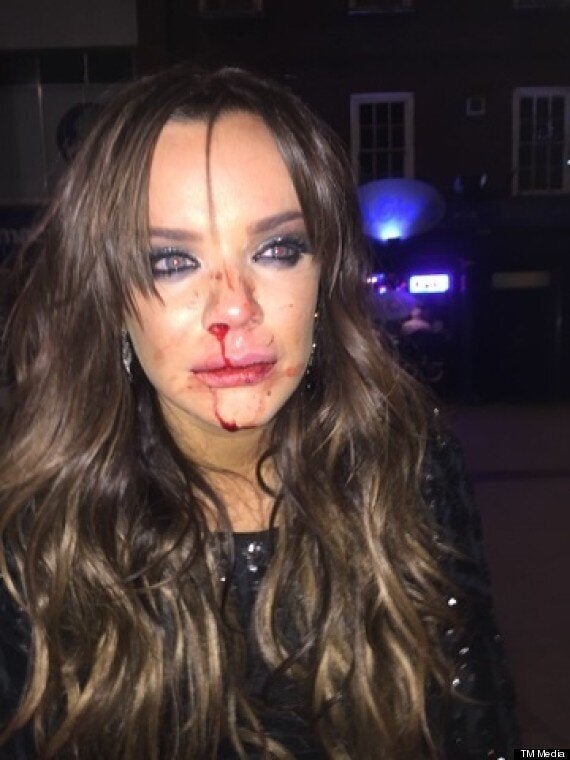 Following the attack, Maria has re-tweeted posts from friends and fans and wrote: "Thankyou for all the messages. I have the best people around me."
One fan said to her: "Disgraceful what happend to you hope you start feeling back to your little self soon #dontletThemWin xx (sic)."
Another supporter wrote on Twitter: "What a horrible thing to happen to you....some people are so nasty I hope your okay x (sic)."
Former Celebrity Big Brother star Nicola McLean also wished her friend well, writing: "Big kisses and love to Maria Fowler. Anything I can do please let me know. There are [some] horrible people in this world."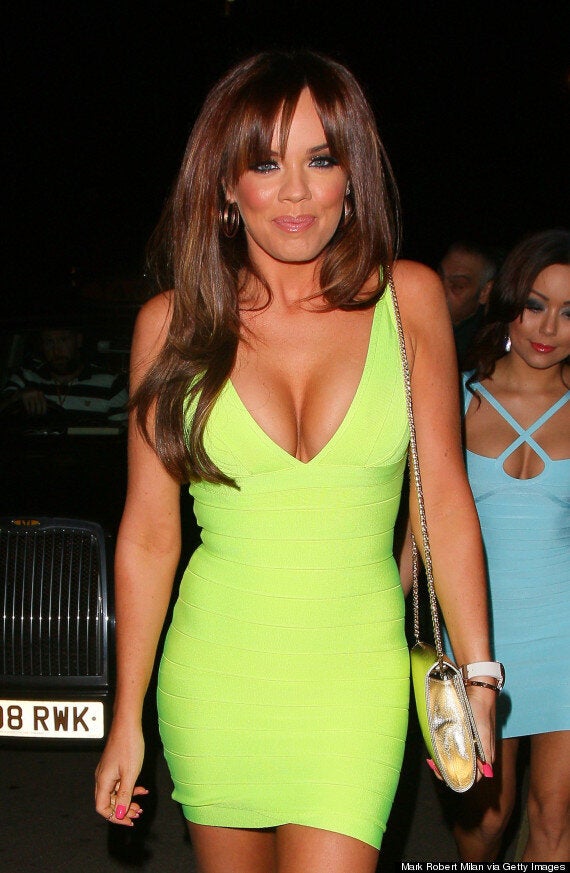 Police are investigating the incident, which took place in Derby in the early hours of Sunday morning.
Derby Police confirmed an assault took place at 2.30am on Sunday in Becketwell Lane, Derby, saying: "We are investigating an assault on a 28-year-old woman."
Maria's rep told the Daily Star newspaper: "Maria is still in shock so won't be commenting at the moment. However, it was a random attack."
Re-tweeting an article on the assault, Maria also wrote today: "I've felt better.."
This isn't the first time Maria has been attacked during a night out.
Back in February, she was glassed by a man, prompting her to declare she was giving up drinking.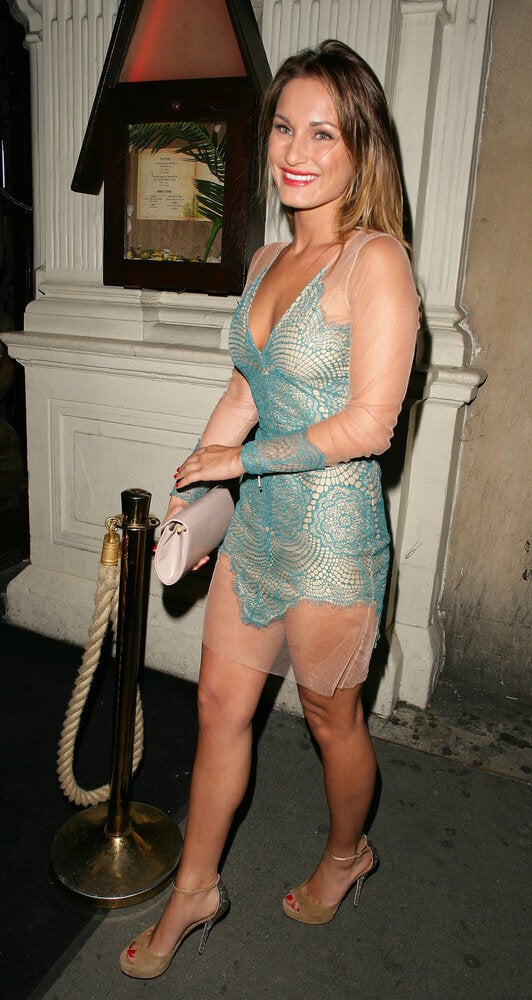 'TOWIE' Stars: Where Are They Now?