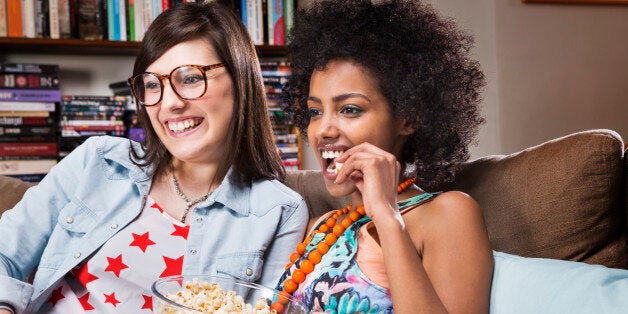 Traditionally snacking involves opening up a family-sized bag of Doritos, smothering each triangle with an inch of hummus and not stopping until you've devoured the entire packet. And then, of course, it's time to waddle to the freezer to start on the tub of ice cream.
But snacking doesn't need to be gluttonous - and healthy snacking can also be delicious. (We're not suggesting you nibble on a lone celery stick, you are not a rabbit.)
From gorgonzola with honey to figs stuffed with goats cheese, here are 20 delicious but healthy snacks under 200 calories.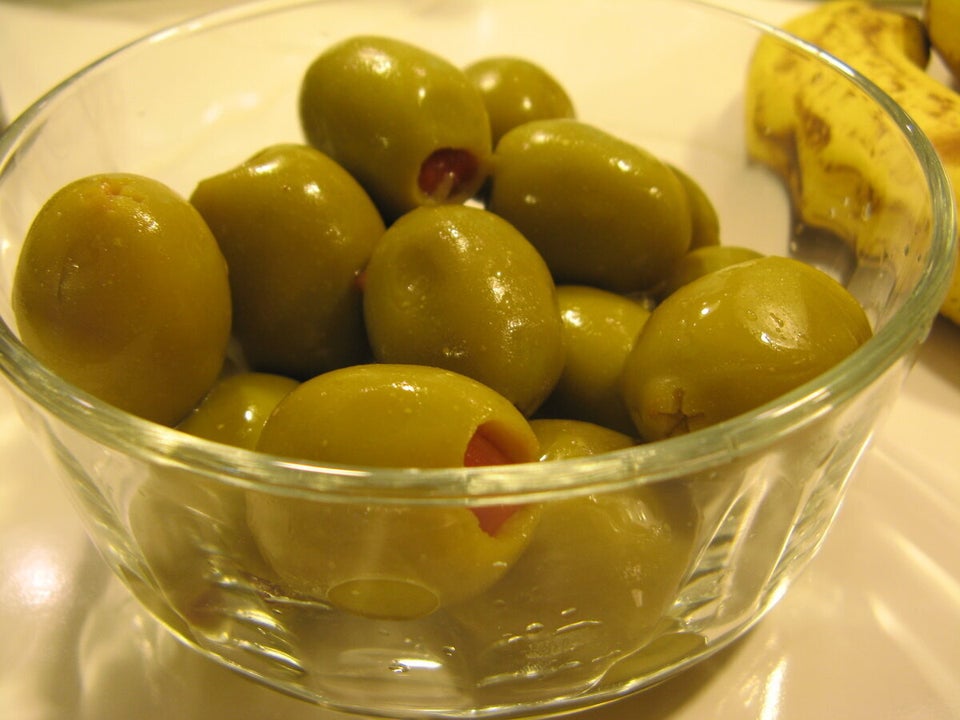 Snacks Under 200 Calories