The Olympus BioScapes Competition is a photography competition unlike any other. Rather than human subjects or landscapes, this competition is exclusively focused on a world that normally, we'd never see.
All the images below were taken through a microscope, showcasing the beauty that can be found beyond the human eye.
From microscopic organisms to plant life the competition looks like the gallery of an alien world.
With over 2500 entries from over 70 countries judges had the daunting task of picking just 10 images to be crowned as winners.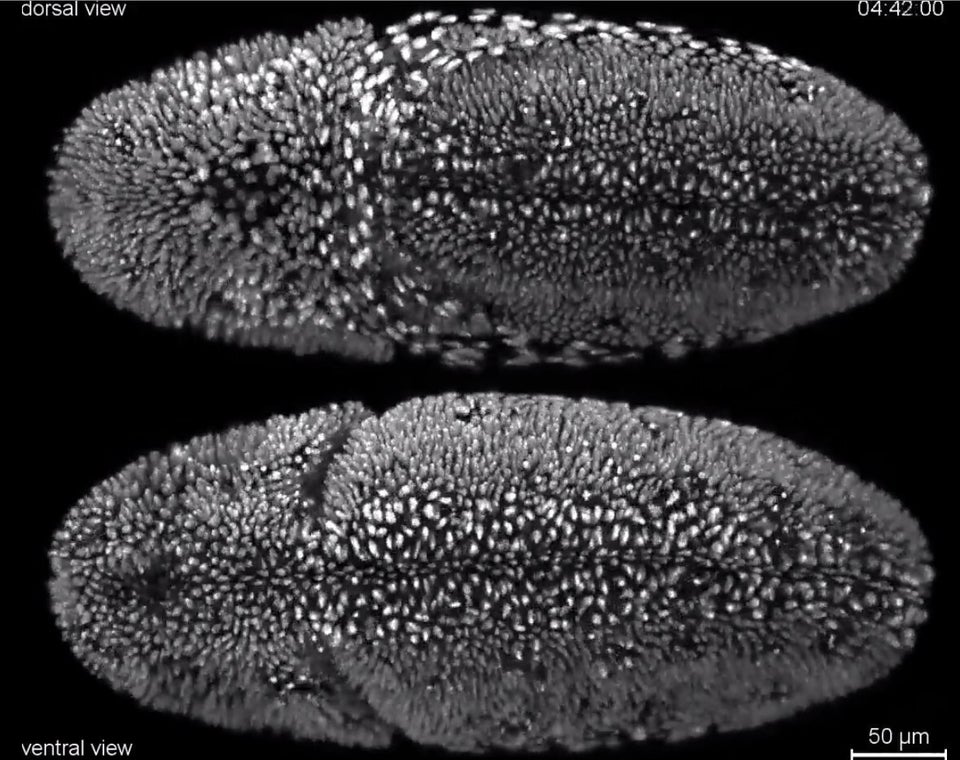 Olympus BioScapes Winners 2014
Popular in the Community