There's drama for Kat in tonight's 'EastEnders' as she discovers Alfie's dark secret.
Months ago, the former pub landlord set fire to his family home in a bid to win an insurance payout, little did he know, Kat was in the building.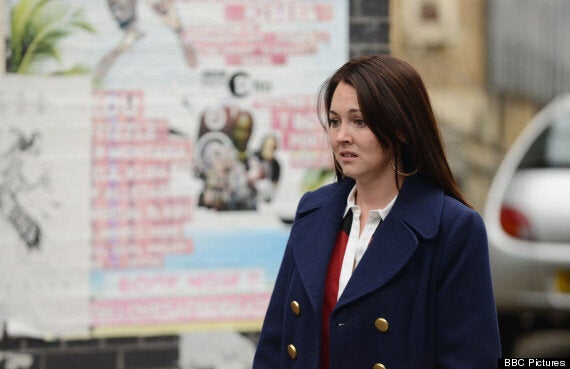 Stacey finally reveals the truth
His wife was left with life-changing injuries after blaze though she never found out who was guilty of arson - until now.
Stacey is shocked to discover that Kat and Alfie are leaving Walford, but will the couple still ride off into the sunset together when the news is revealed.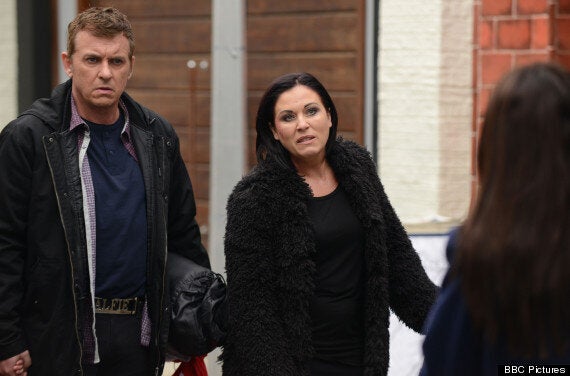 Watch 'EastEnders' tonight to see the action unfold.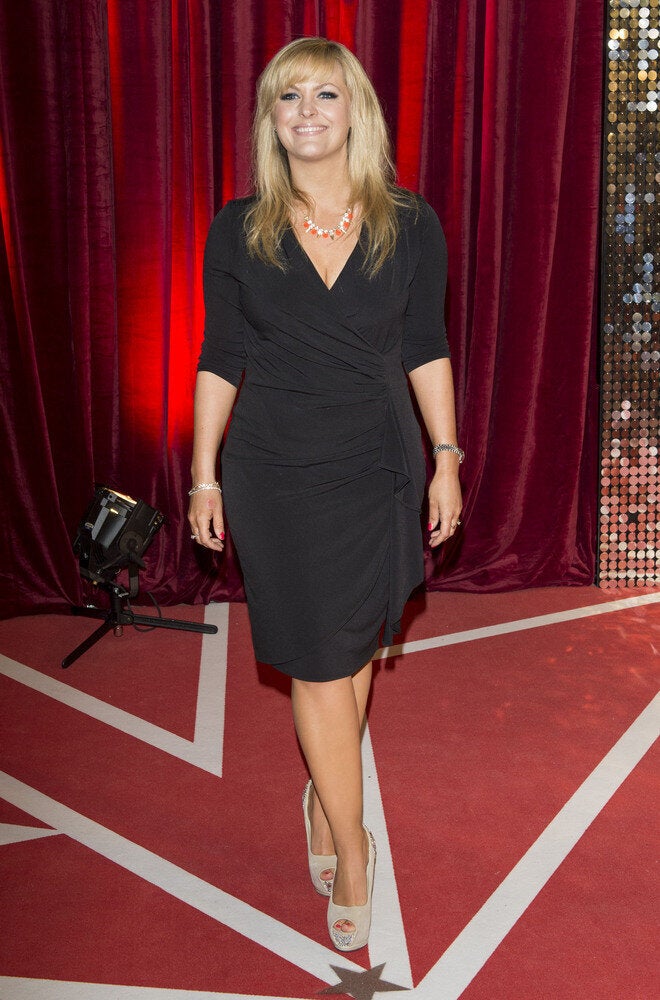 EastEnders: Where Are They Now?
Popular in the Community