'Masterchef' judge Gregg Wallace is set to marry for the fourth time, after popping the question to his girlfriend Anne Marie.
The TV star met Anne Marie on Twitter in 2013, and The Sun reports that she is now set to become Gregg's fourth wife.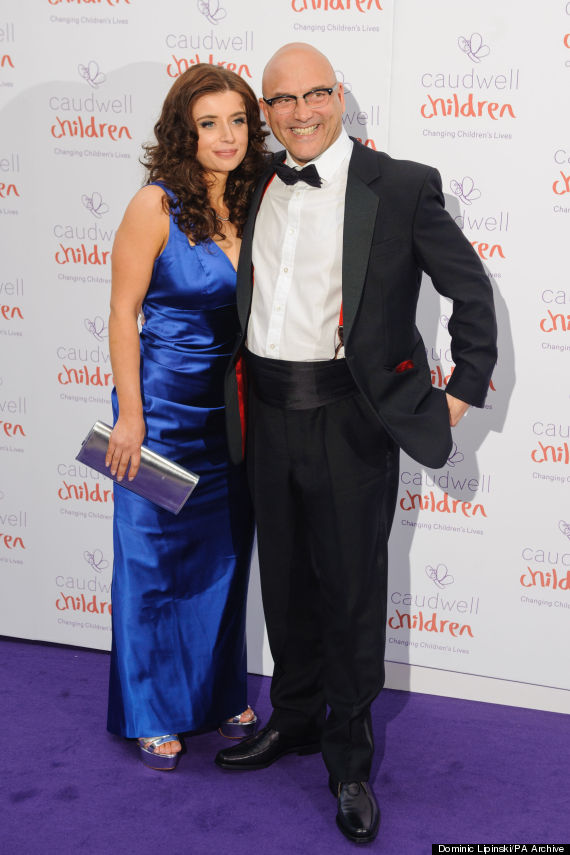 Gregg Wallace and Anne-Marie
He tells the paper: "I've never been happier."
A source adds: "Gregg has not had the easiest time in love.
"But he is convinced this time is different. He adores Anne-Marie, they have lots in common and get on incredibly well.
"The wedding will be some time next year and you can guarantee the food will be great."
After meeting in early 2013, the couple moved in together later that year.
It's been a busy year for Gregg, who enjoyed a (brief) stint on 'Strictly Come Dancing'.
Sadly, he was the first star to leave this year's series, though he will return for a group dance at this weekend's final.
Following Gregg's early exit, he admitted that he never really bonded with his partner Aliona Vilani, stating: "I was never going to earn her affection but I did earn her respect. She actually produced a dance from me I'm very proud of."
LIKE US ON FACEBOOK | FOLLOW US ON TWITTER