Polaroid's new 'Instagram' camera is causing a bit of a stir.
It's called the Socialmatic and it's a large app-shaped instant camera that can share to social media or -- if you're feeling old school -- can print large 2x3" photos in under a minute.
Don't be fooled by the appearance, the Socialmatic may look like a toy but there's a powerful 14MP sensor, 2MP rear-facing camera for 'selfies' and a large 4.5-inch touchscreen for edits on the go.
And it was trending on Facebook this morning. From what we can tell, the world is ready to go back to print...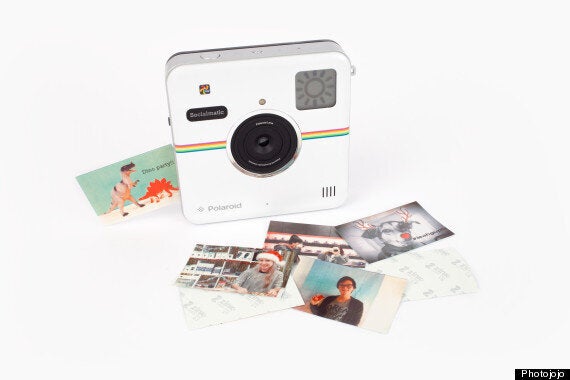 It runs Google's Android operating system which gives you access to a range of apps including of course Instagram, Facebook and Twitter.
Naturally it being a camera shaped like a well known photo-sharing app there are a host of in-built Socialmatic filters that you'll be able to use on your shots.
So how do you get one of these quirky cameras? Well you can grab one from Photojojo for the princely sum of just £191. You'll also get 10 prints to get your started.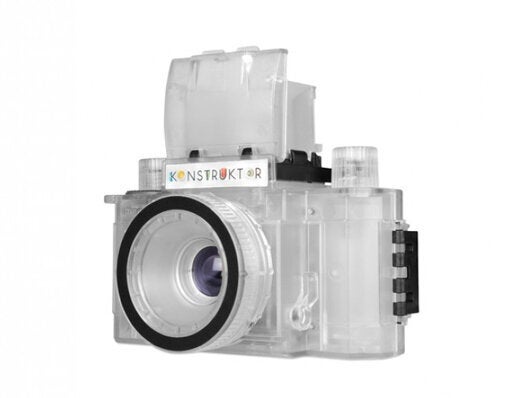 Weird Cameras