2014 has brought us everything from hints at the "holy grail" of cosmology, the largest dinosaur ever discovered and a study on no less than the possibility of extraterrestrial zombies.
It's shown us a picture taken without ever observing the light that made it, how to land on a comet and what it might mean to truly live in a multiverse.
And science has also taught us why bananas are so slippery.
It's been a vintage year. Let's celebrate the highlights.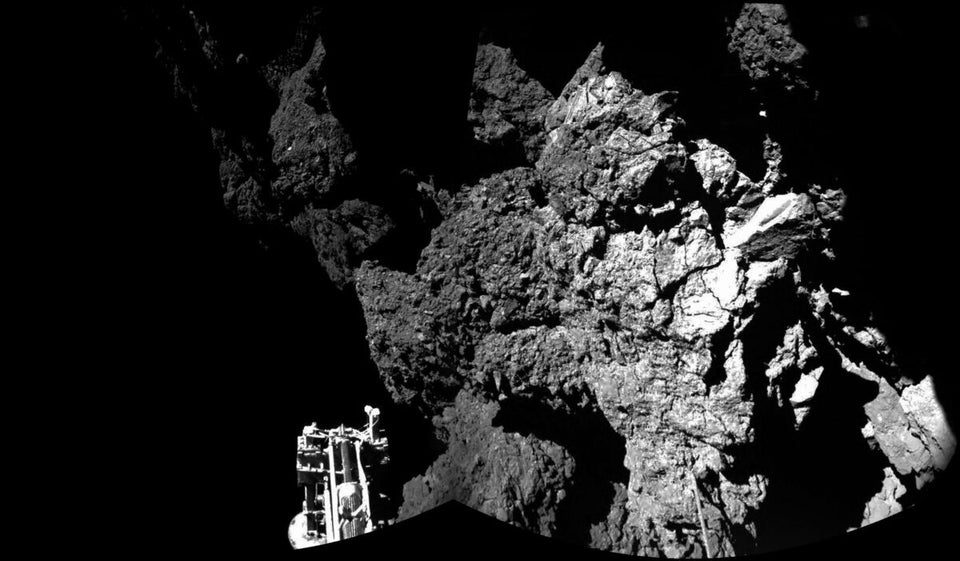 Science That Changed The World In 2014