Mark Ronson has shared his thoughts on Fleur East's cover of his track 'Uptown Funk', admitting that he was "a little bit annoyed" when the singer performed the song on 'X Factor'.
At the time, 'Uptown Funk' had not been released in the UK, and the performance forced Mark and Bruno Mars to rush-release the single.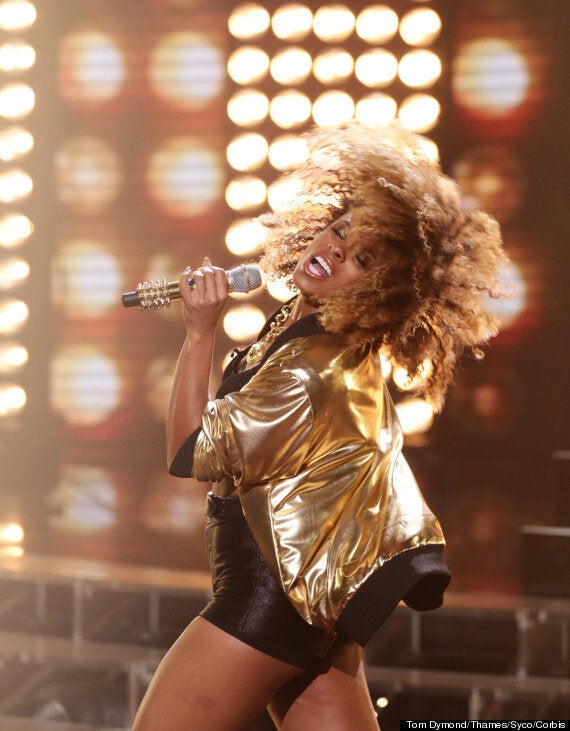 Fleur stole the show with her rendition of the track
Speaking to NME, Mark explains the situation, stating: "I realised this girl's [Fleur's] cover's going to come out before our own.
"So yeah, for a minute I was a little bit annoyed and then we kind of rushed ours, which is good 'cause I think whatever it took to get the song out."
Releasing the track over four weeks earlier than originally planned hasn't exactly done any damage though, as the song shot to number one.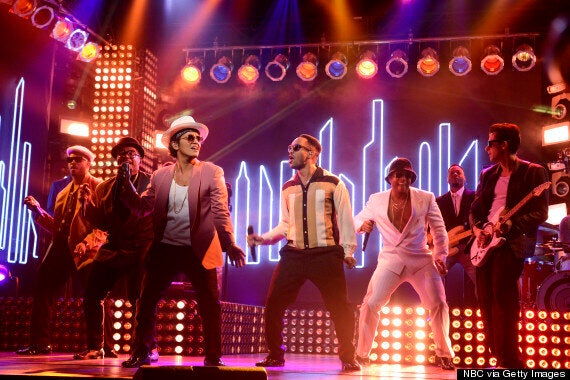 Mark and Bruno have been promoting the track in the US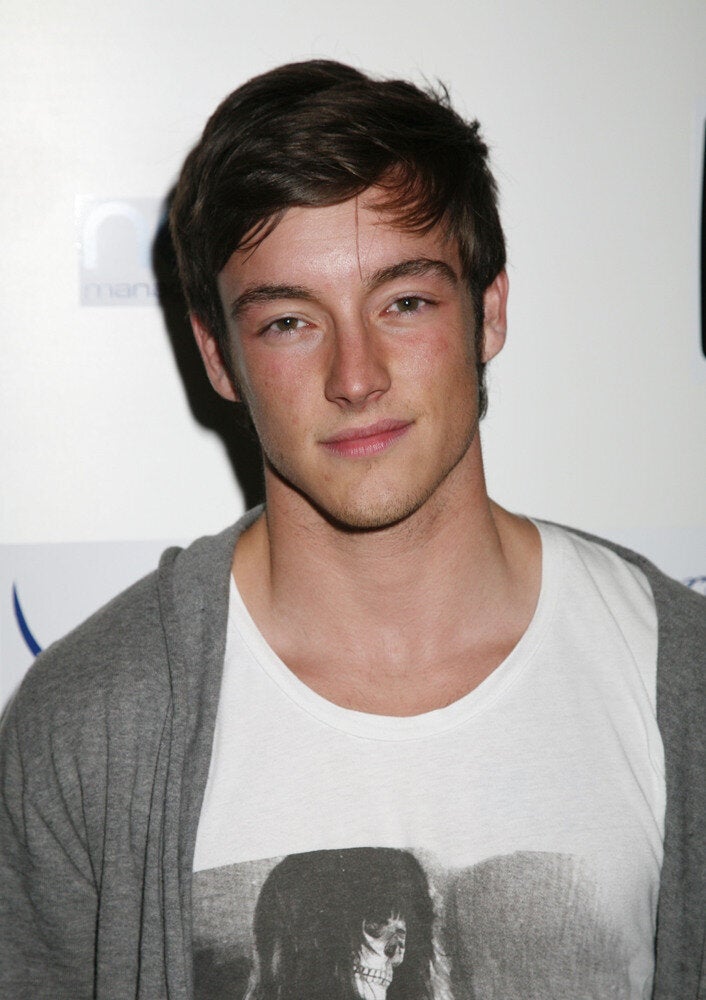 'X Factor' Finalists: How Many Can You Name?