Look, we've all done something we regret at the work Christmas 'do, right?
Some people drink a bit too much fizzy pop and make a fool of themselves on the dance floor, some people don their beer-goggles and decide that Howard from accounting maybe isn't as gross as they once thought and, if they're anything like Brooke Vincent, some people accidentally tweet private photos of their colleagues having a good old knees up.
Brooke suffered an embarrassing faux pas on Tuesday night, when she tweeted a snap from inside a photo booth at the 'Coronation Street' Christmas party, which producers decided to throw on the soap's set for the first time, so that the cast wouldn't be bothered by members of the public.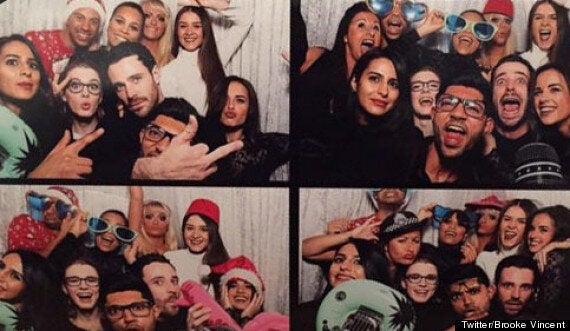 The picture Brooke tweeted... along with a password giving her followers access to more
Unfortunately, their privacy wasn't protected after all, as along with the photograph, which also saw soap stars Georgia May Foote and Sair Khan larking about in comedy hats and giant sunglasses, she also posted a password so that members of the public could see all the photos taken that night.
According to The Sun, even the catering staff were forced to sign a confidentiality agreement before the party got into full swing… though it was all apparently in vain, after Brooke inadvertenetly shared all the photos from the night with her Twitter followers.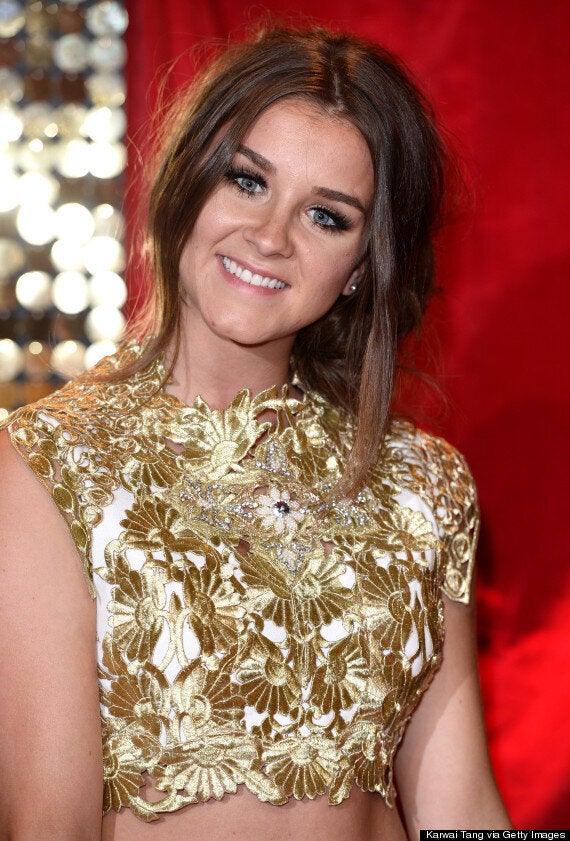 "All the cast and staff had a great time with the marquee and food.
"The photo booth was a big hit, but Brooke has never been one for common sense."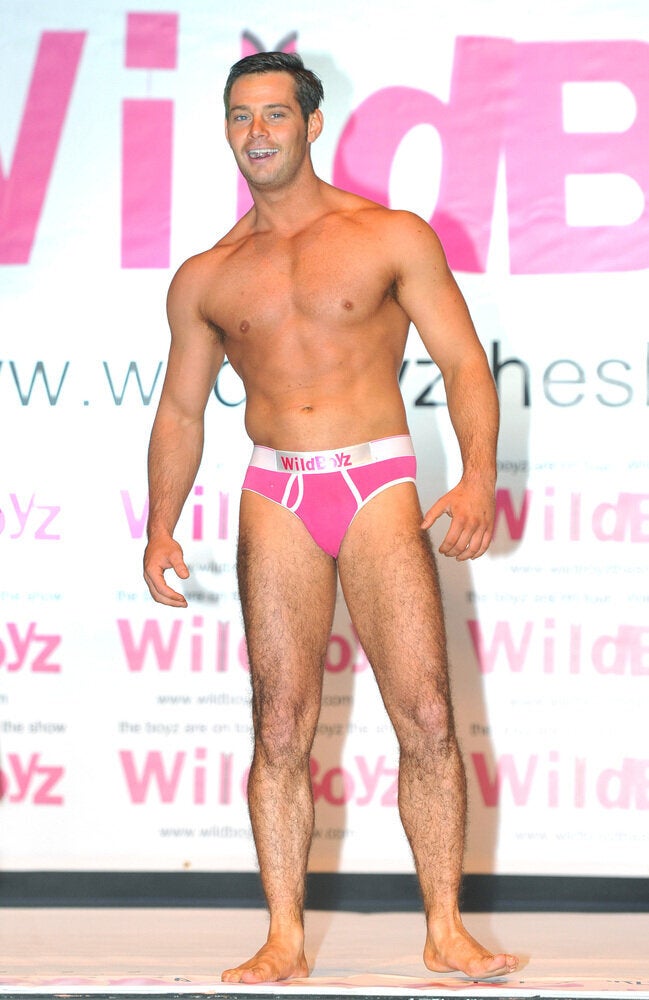 Sexiest Ever 'Coronation Street' Stars