Aussie chef John Torode has become a household British name courtesy of Masterchef, peering over pots and inspecting food presentation. So if anyone's going to be worth listening to on the topic of dinner parties, it's going to be him.
We caught up with the chef to ask him a few pertinent questions about what to cook on a first date and whether to be a competitive alpha when hosting a dinner party...
John - when did you first get interested in food?
The problem with this question is I genuinely do not know .. I've always loved to cook, I cooked with my Nanna from the age of 4 and made all sorts of things, and when not cooking was happy to do the washing up as long as I was in the kitchen.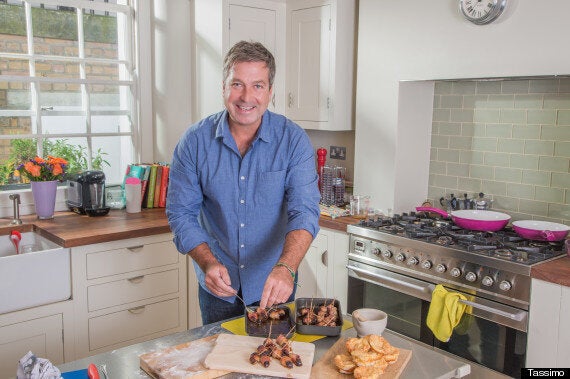 When you were younger did you know you wanted to be a chef?
When I was 15 I started a Saturday job helping out in kitchens and I loved it. I didn't really plan on being a chef, it just sort of happened.
What does a winning dish need to have?
It needs to be as good as it gets. It's the magic world of flavour, texture, skill and presentation - but most of all it must be delicious enough that I want to eat the whole lot, and not leave any for the Bald one (my mate Gregg!!)
What would you have as your death row meal?
Death row is not somewhere I am going but my last supper choice is well documented. Thai food on a Thai beach in shorts as the sun sets and once the food and all the drink had gone I'd swim into the sea. The End.
Best dish a guy should make to impress a woman the first time she comes round?
His favourite thing to eat and cook because if they are comparable she will really appreciate it. I always say that to truly impress and get to know each other make a reservation.
What is the main fail people make with dinner parties?
Many believe that a good host should do everything and that is just not true. Essentially, a good host should make people welcome and laugh and make sure the drinks are cold and the food is what everyone wants to eat and not something people are going to marvel at or be scared of.
My go-to food when hosting friends is anything in pastry, because it is easy and always satisfies everyone. Little pies, tarts, puffs, sausage rolls and those sorts of things always work because both adults and kids alike always love them.
What is an average day like for you?
I don't really have an average day! I am really fortunate and do lots of things every day, from a ride to the studio in the rain and film all day, to travelling and eating and drinking, or even just doing stuff and writing and cooking... but I'm always eating!
What are your top pieces of kitchen kit?
A great big fridge with lots of cheese and fizz, butter and only butter, a nice shiny hot drinks machine to whip up coffee, tea or whatever takes your fancy, a big fancy casserole dish and a cleaver... a cleaver cuts through anything!
What do you like to do on a day off?
To have a potter around and do the things I've not had time to do. Sit with my children and watch a movie, cook something good to eat, and drink some wine.
John has teamed up with hot drinks machine brand Tassimo to show the nation how to be the Perfect Host this party season.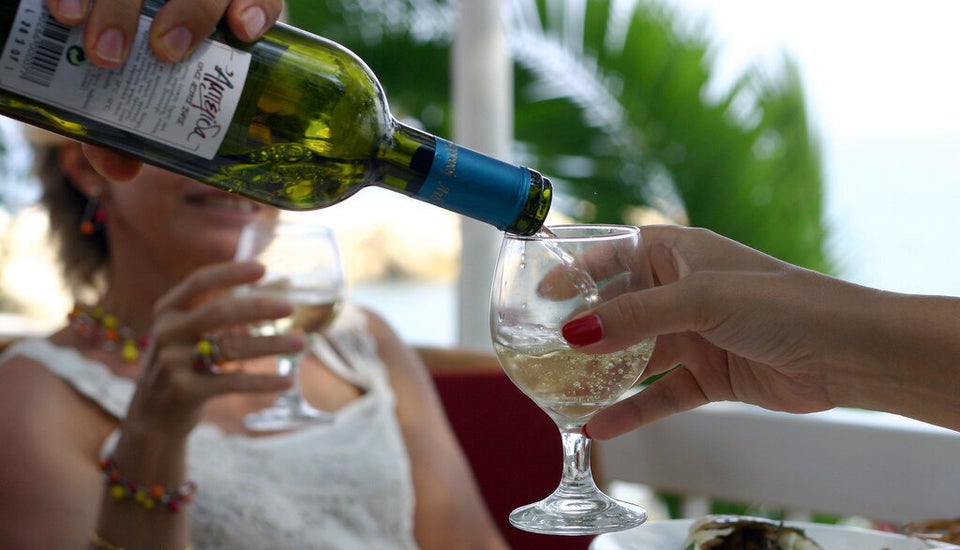 Worst Dinner Party Guests