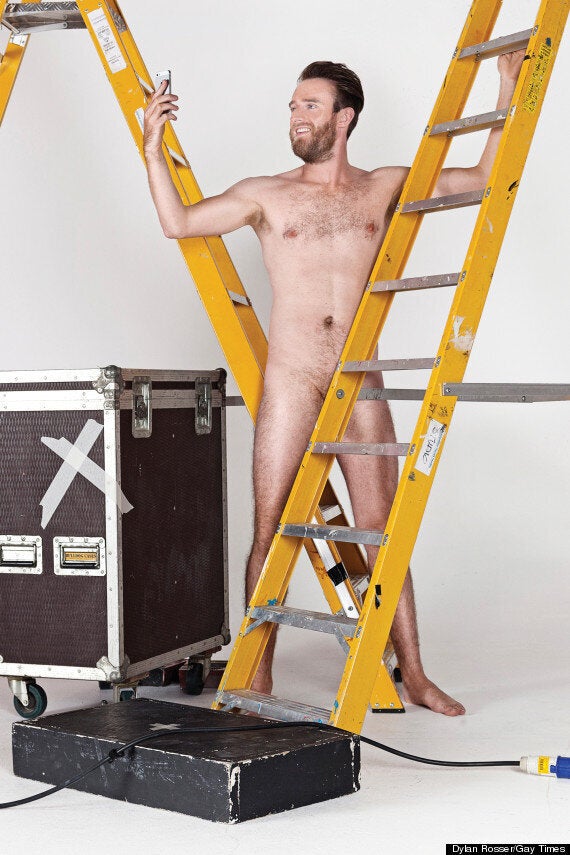 We're not entirely sure why Iain is taking a selfie whilst stood in between a couple of stepladders, but hey, each to their own, eh?
Joining Iain in the annual naked issue, which is all in the name of raising awareness and cash for men's cancer charity Balls To Cancer, is 2012's 'Strictly Come Dancing' champ, Louis Smith.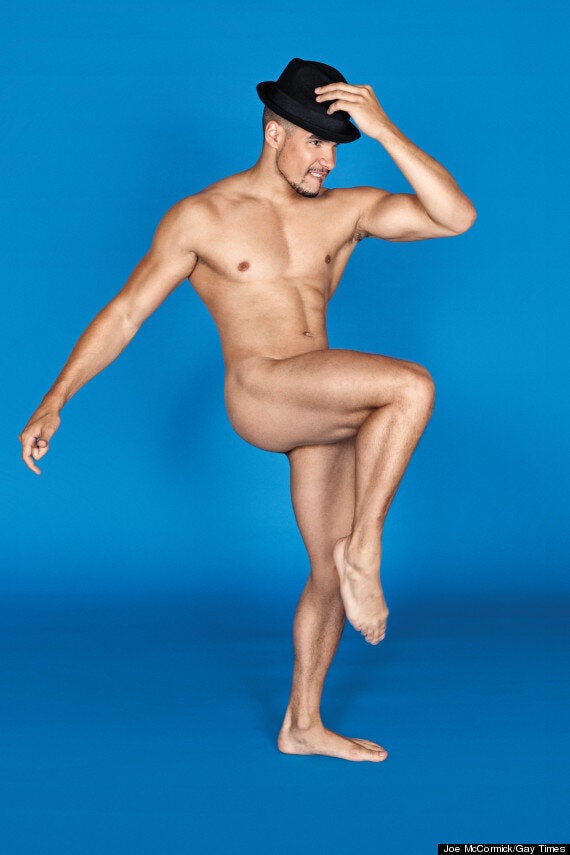 Anyone who follows the Olympic gymnast on Instagram will know he's not averse to getting his kit off and sharing the snaps with the world, but you can never have enough naked pics of Louis really, can you?
A very hairy Calum Best also appears ahead of his rumoured stint in the next series of 'Celebrity Big Brother'.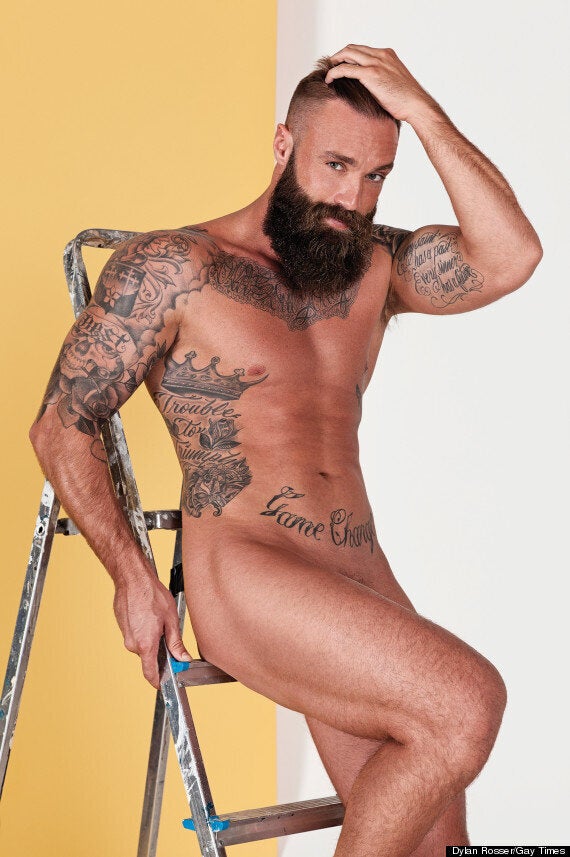 Gay Times is in shops from Christmas Eve. Or download now from www.gtdigi.co.uk.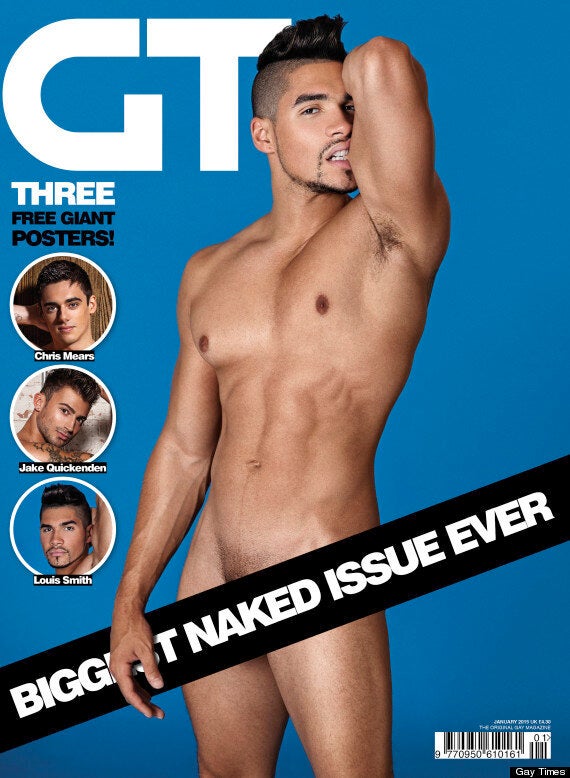 Related